Seven Facts About BOTOX® For Wrinkles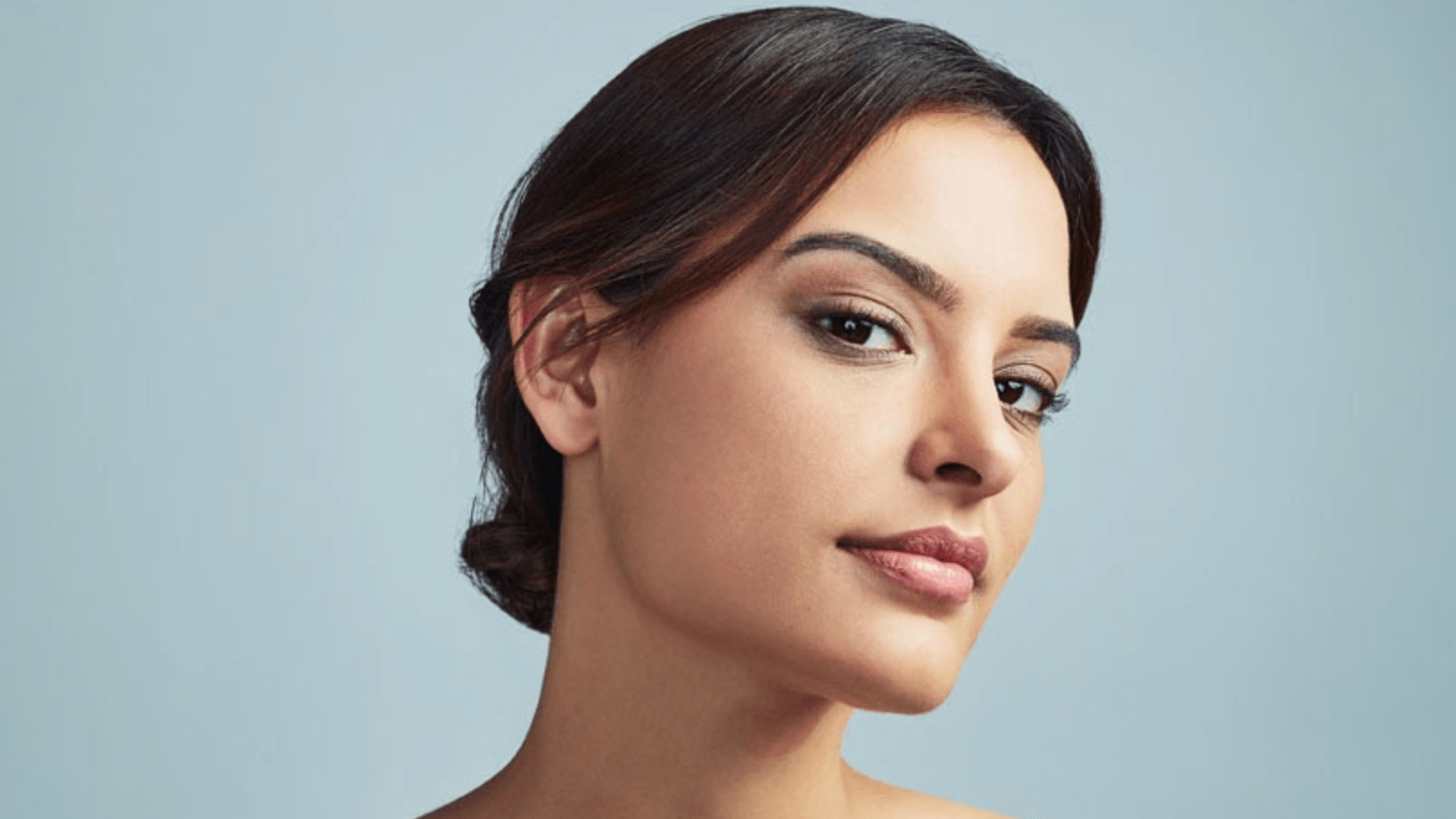 Whether you're 59, 39, or 19, you've likely heard of BOTOX and probably know someone who gets regular BOTOX injections. You may have even experimented with BOTOX yourself or at least considered it. If you still have questions about the benefits of BOTOX and how it works, we can help. Review these seven fundamental facts about BOTOX provided by board-certified surgeon Dr. Mick Singh and the expert aesthetic team at Elysium SurgiSpa in Chicago, IL to learn more about this exciting treatment and whether it may be right for you.
1. BOTOX is an injectable wrinkle relaxer
BOTOX, which is made from a particular strain of botulinum toxin and is FDA approved, works by binding to neuroreceptors to temporarily "freeze" or relax a muscle. When BOTOX is injected into the face, it prevents the underlying muscle from contracting, which smoothes the skin above.
2. BOTOX can be used to smooth lines and wrinkles on the face
Some of the most common signs of facial aging that can be treated with BOTOX injections include:
Forehead lines
Brow lines
11 lines
Glabellar lines
Crow's feet
Smile lines
3. BOTOX does not provide immediate results
Unlike injectable dermal fillers, such as JUVÉDERM, the effects of BOTOX are not immediately seen. Following BOTOX injection, which can typically be completed in 10 – 15 minutes or less, it may take up to one week to see the full results of BOTOX. After BOTOX treatment, patients can resume their normal daily activities, though strenuous physical activity and exercise should be restricted for 24 hours. Additionally, patients should take extra care not to touch, rub, or sleep on their faces after BOTOX, which can cause the medication to migrate to an unwanted area.
4. BOTOX is not permanent
On average, patients can expect their BOTOX results to last for about 3 – 4 months before a repeat injection is needed. Oftentimes, patients report that their BOTOX begins to last longer after multiple rounds of treatment.
5. BOTOX can be used as a preventive treatment
More and more patients are choosing to have BOTOX in their 20s and 30s to get a jump-start on the anti-aging process and prevent dynamic lines and wrinkles before they appear.
6. BOTOX has additional medical benefits
While you may think of BOTOX as a strictly cosmetic treatment, there are actually a number of medical and functional uses for BOTOX, including:
Stop excessive sweating under the arms
Reduce or prevent migraines
Treat overactive bladder/bladder spasm
7. BOTOX is not just for women
Another common misconception about BOTOX is that it is reserved for women. In reality, more men than ever before are turning to BOTOX each year to enhance their look, in part due to the increasing popularity of Zoom meetings, FaceTime calls, and other virtual platforms used in the workplace today. When performed by an experienced and knowledgeable injector, BOTOX can provide subtle, natural-looking results that men feel comfortable and confident about.
Looking for a quick, convenient, and safe wrinkle treatment? Consider BOTOX injections in Chicago, IL
Everyone deserves to love their look and feel confident about their appearance. If visible lines and wrinkles are bringing you down, you may be excited about the stunning results that are possible with BOTOX injections. To learn more about the benefits of BOTOX and whether or not injectable wrinkle relaxers are right for you, call the expert team at Elysium SurgiSpa, under the direction of board-certified surgeon Dr. Mick Singh, to schedule your private BOTOX consultation in Chicago, IL today!