At Elysium SurgiSpa, our professional and caring team is here to meet the needs of each of our valued patients. Our friendly staff members greet patients at the front desk, answer questions, and provide aesthetic consultations and treatments. We are dedicated to providing stellar service and high-quality care in a safe, relaxed environment. Our team members are highly knowledgeable about the latest aesthetic treatments and would be happy to answer any questions you may have. Please let us know if we can answer any questions or assist you during your appointment.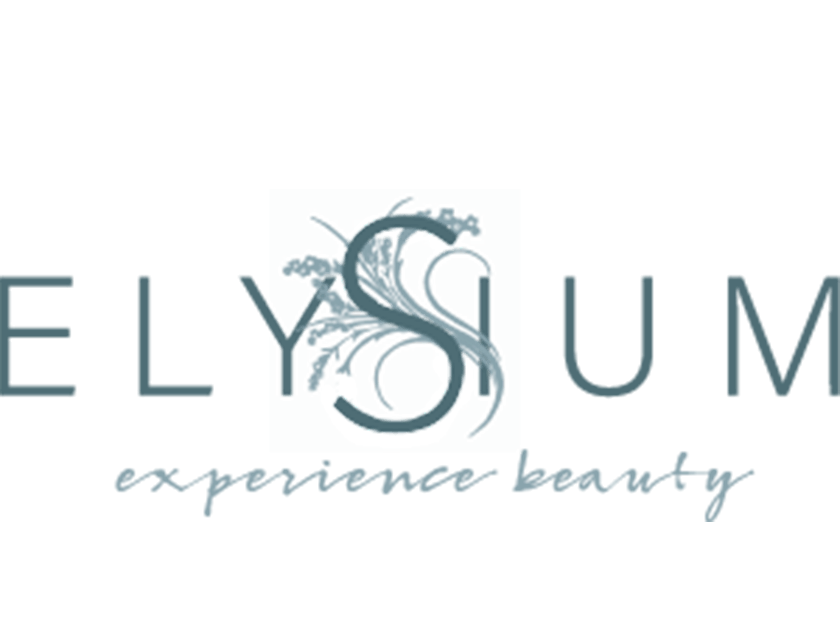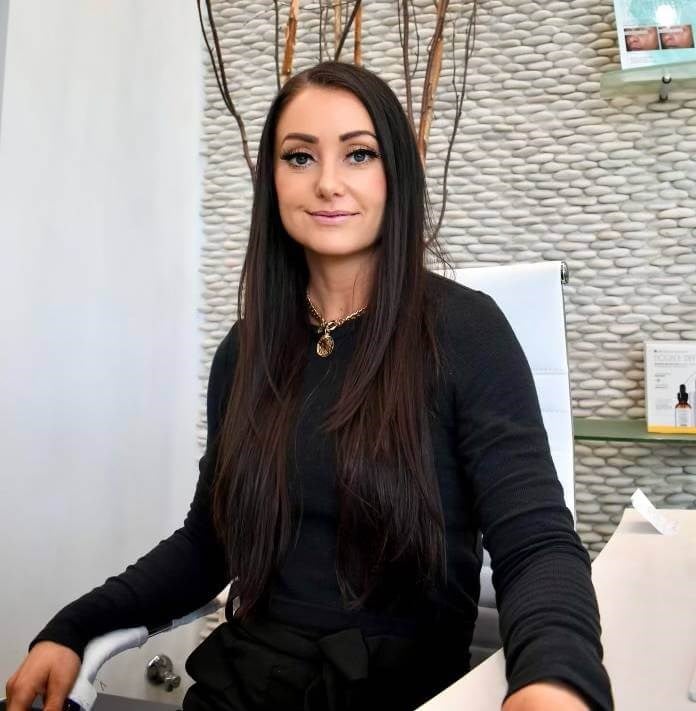 Stacy McCarthy
Front Desk Coordinator/ Medical Assistant
Stacy was born and raised in Maine where she received her professional license in Cosmetology at HeadHunter Spa Tech in 2004 and then pursued her passion as a hair stylist for 12 years. In recent years she has had the opportunity to learn the medical side of the beauty world both as a technician and patient coordinator and feels strongly about helping people feel and look their best and helping them feel confident as well. Stacy prides herself on delivering a positive, inviting attitude towards clients as they come into Elysium, so they feel welcomed and comfortable.
Stacy recently moved to Chicago with her husband and her fur baby, Luna. She has fallen in love with the city and enjoys discovering new places to eat, and loves staying active and going for walks along the river with her dog. She can't wait to meet you at Elysium!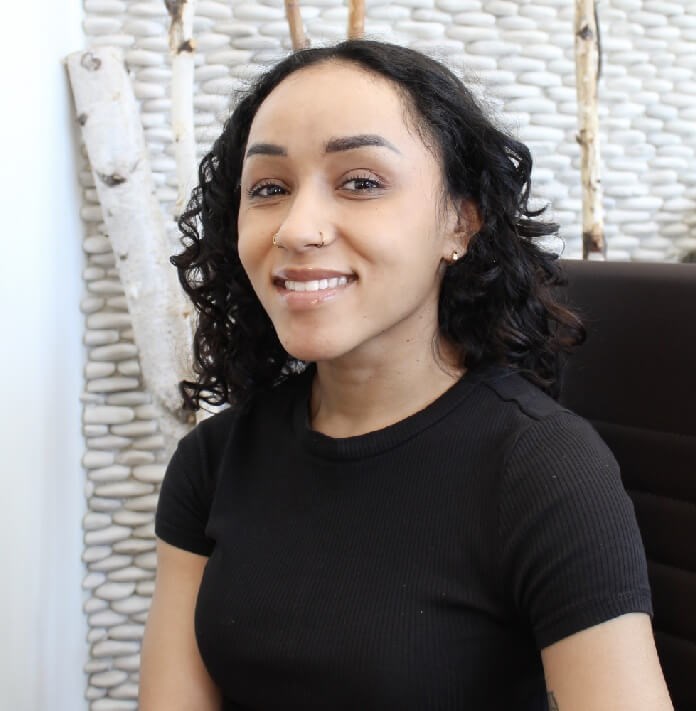 Maysun Valles
Front Desk Coordinator
Maysun is one of Elysium's Front Desk Coordinators. She was born and raised in Chicago, IL. She has a love for the city, as well as a passion for the beauty and wellness industry. She attended St. John's University in Queens NY and majored in Business Management. She has worked in medspas for years, gaining knowledge of products and services, and providing elite customer service..
Other than Skincare and Aesthetics, Maysun's other interests include singing, playing piano and fitness.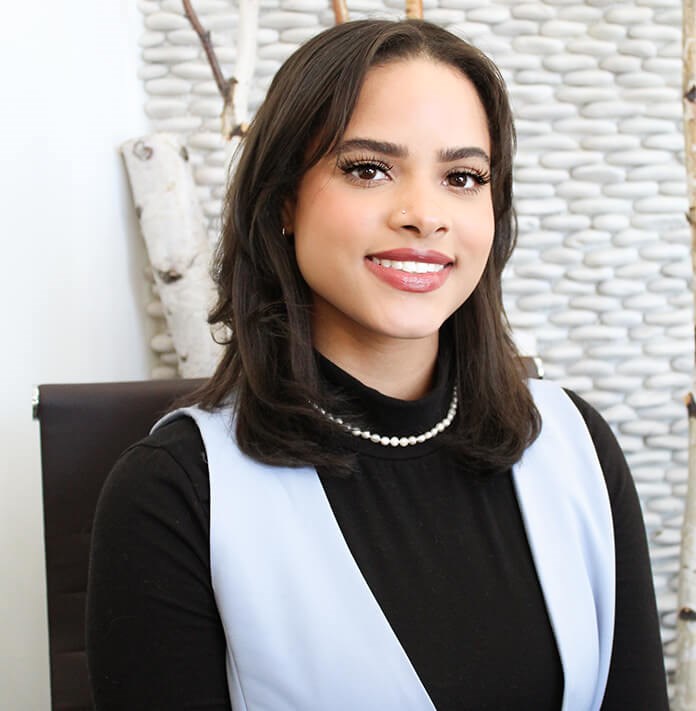 Meghan Reed Phillips
Front Desk Coordinator
Meghan is one of Elysium's Front Desk Coordinators searching for new beauty experiences. She grew up close to the city on the North side of Chicago, and with a family full of women she was surrounded by cosmetics and skincare her whole life; some of her hobbies include going to concerts, traveling with friends, and lounging by the lake. With hopes to become licensed herself, Meghan strives to find new trends in beauty and skin care. As a Front Desk Coordinator, she will continue to learn from the Elysium team to help clients find their true authentic self!
Related Posts