Achieve Glowing Summer Skin with a Hydrafacial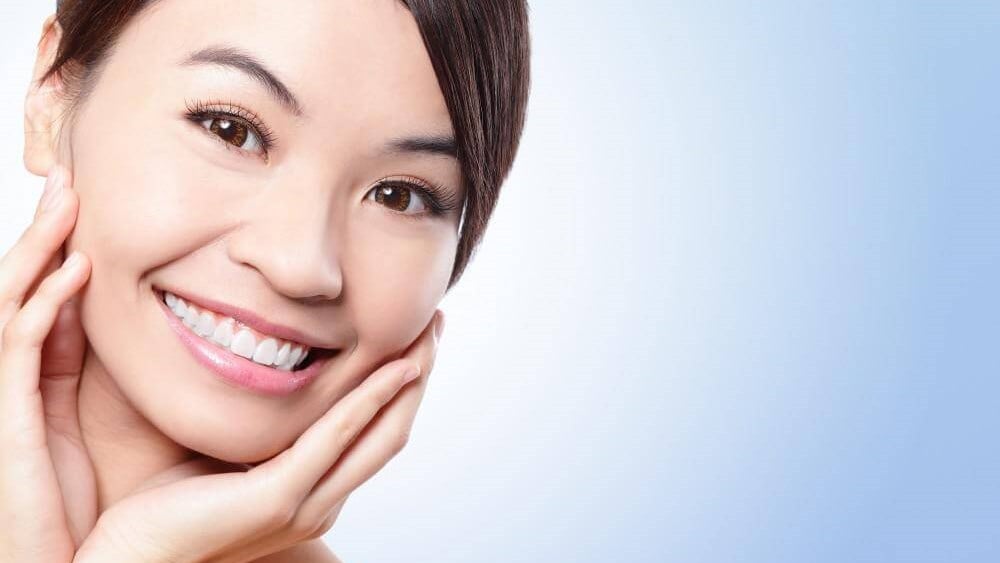 Whether you're hosting an outdoor party or spending time at the beach, you want to look and feel your best. A Hydrafacial can help you with that. With a quick 30-minute treatment and no downtime, it's the perfect solution for summer.
At Elysium SurgiSpa, we provide a wide variety of cosmetic services for men and women. One we're especially proud of is our hydrafacial. This skin treatment rejuvenates and revitalizes, so you achieve the perfect summer glow.
What is a hydrafacial?
As we age, our skin faces unique challenges that can leave residual damage. From sun exposure to decreased collagen production, these problems are annoying and can ruin your confidence. Fortunately, a hydrafacial can help.
Whether you suffer from fine lines, wrinkles, or a decrease in elasticity and firmness. A hydrafacial can address these problems and more. Say goodbye to uneven skin tone, brown spots, and enlarged pores. Hydrafacials will treat your skin issues so you feel confident this summer.
Hydrafacials are safe and effective for pretty much everyone. With that said, it's always smart to talk to your doctor. You might also want to consider a skin sensitivity test to make sure the procedure won't cause any serious complications.
How does the treatment work?
A hydrafacial uses a simple three-step process. It cleanses the skin, removes dead cells, and then saturates the skin with moisturizing serums. Not only will your skin look better, but it'll also feel hydrated.
What's the key to the hydrafacial's success? A specialized handpiece that uses whirling vortex technology to vacuum out pores while also delivering the serums. In case you didn't know, the serums are what help create that gorgeous glow! Their nourishing ingredients are packed with antioxidants that'll have your skin looking fresh.
Why should you consider a hydrafacial?
Regardless of your complexion or age, a hydrafacial will help you look more vibrant. We'll work closely to select the best-tailored treatment for you, so you walk away with a smile. Results are almost immediate, but regular treatments will ensure you stay happy long-term.
The procedure is quick, convenient, and painless. You shouldn't feel any irritation and there's no downtime. Plus, it works for all skin types. Dry skin? Oily skin? Combination skin? You can benefit from a hydrafacial.
If you're seeking a fast, easy, and pain-free way to look your best this summer, consider a hydrafacial. Call our office or book online to schedule an appointment today.