Can HD Liposuction Help Build My Chest Muscles?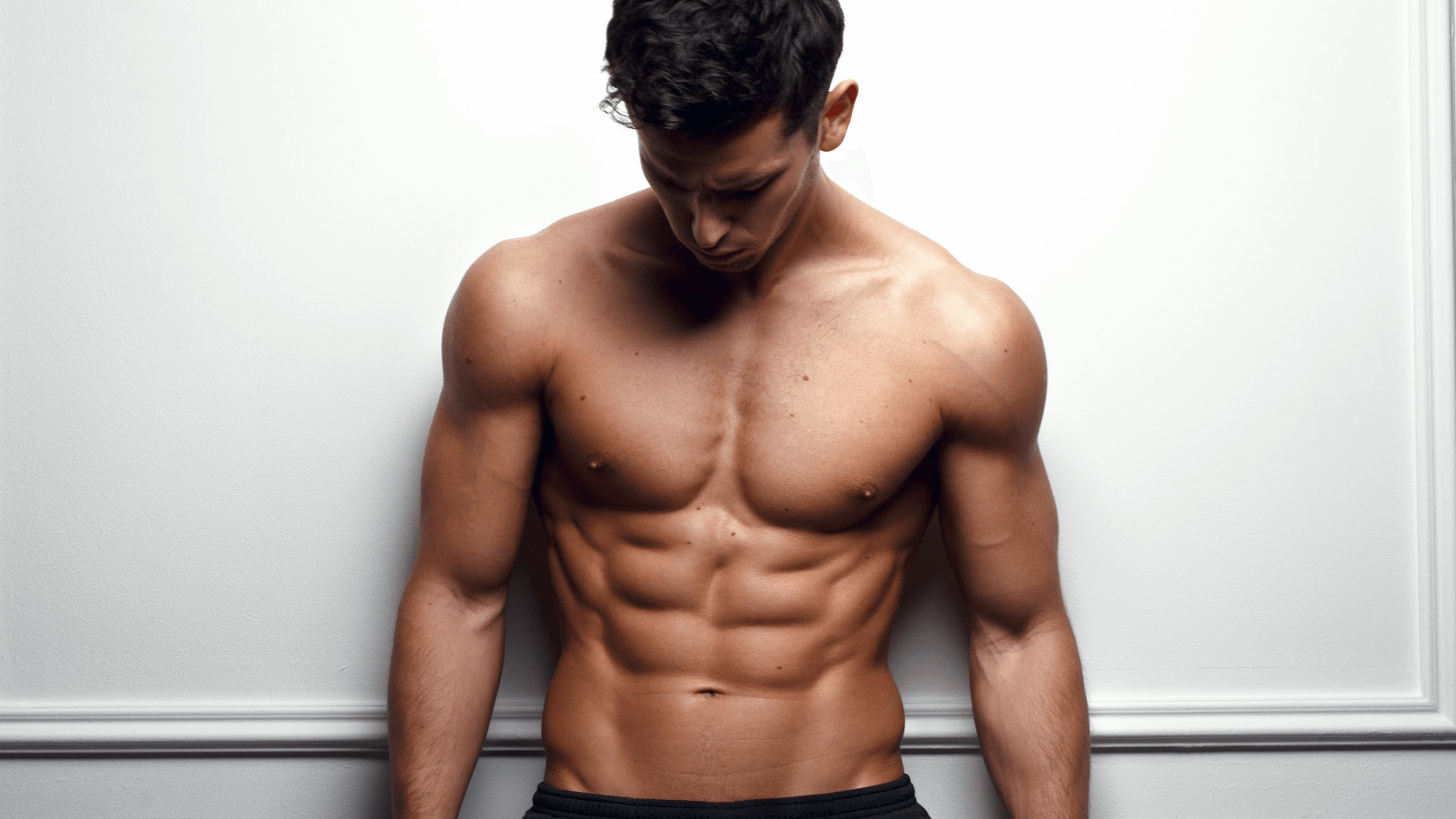 Are you dreaming of a more impressive, toned physique, but think the bar of achieving this goal is set too high? Would you like to melt away fat while sculpting muscle to give you a more athletic, envy-inspiring body? If so, our board-certified surgeon Dr. Mick Singh can provide a confidence-boosting solution.
HD liposuction can help give you the high-definition transformation you've fantasized about, using dual technologies that facilitate fat loss and muscular development. So get in touch with us today at Elysium SurgiSpa to learn more!
Can HD liposuction help build my chest muscles?
The HD in HD liposuction stands for "high definition" because that's what it provides. Increased definition for a leaner, more sculpted frame. The combination of PAL® Power-Assisted Liposuction by MicroAire and BodyTite radiofrequency-assisted liposuction (RFAL) yields synergistic results that eliminate fat while sculpting the muscles.
These technologies can be deployed where stubborn pockets of fatty tissue seem to be perpetually stuck. Luckily, common problem areas can be treated, like the hips, abdomen, and chest, providing you with a leaner, more athletic torso with stronger-looking chest muscles.
How does HD liposuction work?
HD liposuction is a minimally invasive procedure, unlike the more inconvenient and painful liposuction options of years past. But these adverse consequences are minimized thanks to the advances of HD liposuction.
We begin the procedure by administering localized or general anesthesia for your highest possible comfort and relaxation. After cleansing the treatment area and making a small incision, we insert the BodyTite cannula into the targeted region. This cutting-edge BodyTite device delivers radiofrequency-based heat into the stubborn fat deposits to melt them away and prepare them for removal.
Yet it's generally safe, as the applicator's internal and external thermometers keep the heat from causing any damage. Afterward, we insert an exceptionally thin tube that utilizes power-assisted liposuction to further break down and remove the fat. This minimally invasive procedure doesn't require much time, only 30 to 45 minutes per body part.
Following your procedure, we'll formulate a personalized aftercare plan for you and your optimal results. Rest and relaxation are of the utmost importance in the 5-10 days after your procedure, and a compressive garment will help consolidate your lovely new contours while also promoting healing.
We'll be able to give you a more detailed timeline about returning to work and other daily activities based on your specifics, but once you resume these tasks, it's best to take it easy. Light exercise and walking may be performed as suggested by Dr. Singh. And while you may notice some immediate results, your finalized frame may not be fully apparent until all the inflammation and swelling go down, which may require 3 to 6 months.
Get leaner and more sculpted with HD liposuction!
Millions of men and women spend countless hours in the gym or struggling with a strict diet. But it doesn't have to be that way because HD liposuction can simultaneously make you leaner and sculpt your muscles. So whether you'd like to melt away those stubborn fatty areas or boast better-built musculature, HD liposuction can assist you in achieving both results at once!
Our board-certified surgeon, Dr. Mick Singh, is thrilled to help you flaunt the body of your dreams, so contact us today at Elysium SurgiSpa or see us at our practice in Chicago, IL!