Can I Still Get BOTOX® Injections Without Any Signs of Aging?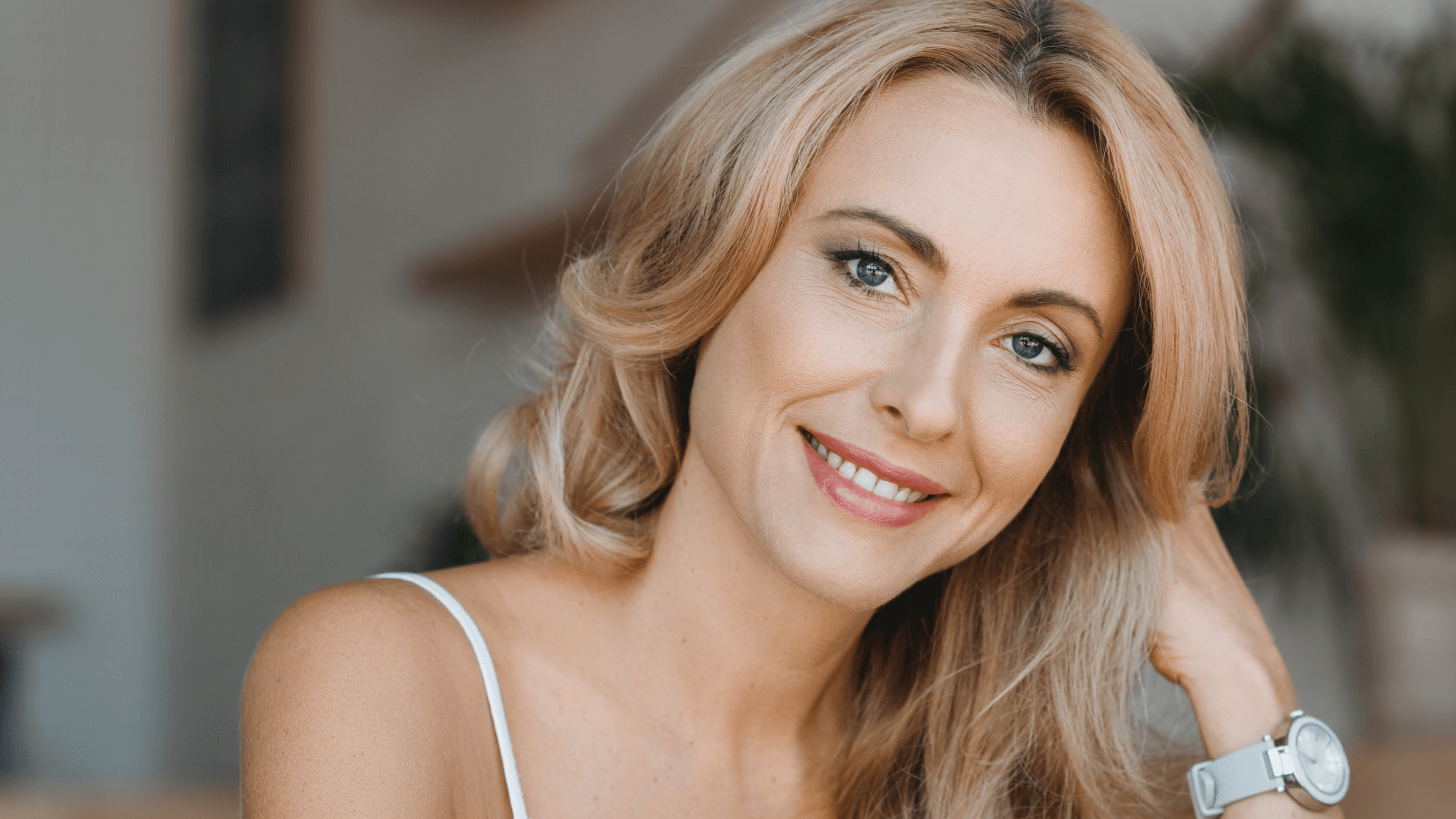 When you are in your 20s and 30s, you might have no visible signs of aging, but you may want to take a proactive approach to the natural passing of time. Most people have heard all of the hype about BOTOX® Injections and know they are highly effective at smoothing wrinkles and fine lines. However, you might wonder if you can still get BOTOX injections without any signs of aging. The answer is a resounding "yes." BOTOX injections are actually a highly effective anti-aging tool that everyone should have in their arsenal to stay looking younger longer and help fight the hands of time.
Dr. Mick Singh is a board-certified surgeon at Elysium SurgiSpa in Chicago, IL who offers BOTOX injections to not only smooth fine lines and wrinkles but also prevent new ones from forming. Dynamic wrinkles and lines occur from repetitive facial expressions such as smiling, squinting, and frowning. Over time, wrinkles start to form. BOTOX injections administered before the wrinkling forms are an ideal preventive that you can undertake before you start to show signs of aging.
Fight aging with BOTOX
Nowadays, people take a proactive approach to aging. They limit their sun exposure, moisturize their skin, and take other steps to stay looking younger longer. BOTOX injections are an effective way to combat and prevent wrinkles, so you can stay looking young and vibrant.
BOTOX is derived from what is referred to as botulinum toxin type A. It is a form of wrinkle relaxer that effectively relaxes the muscles at the injection site to not only ease the appearance of existing wrinkles but also help prevent new ones from forming. The nonsurgical aesthetic projector is fast and easy. It can keep you looking younger for longer.
If you want to prevent wrinkles or ease the appearance of existing ones, BOTOX works best in the following areas:
Frown lines

11 lines between the eyebrows.

Crow's feet

Glabellar lines

Laugh lines

Wrinkles around the chin, nose, and mouth.
Dr. Singh will discuss your goals with you so he can target the areas of concern with BOTOX injections.
Wrinkle relaxers, such as BOTOX, work well for men or women as an anti-aging preventive. BOTOX injections are administered at Elysium SurgiSpa in Chicago, IL as an effective outpatient treatment. In fact, Dr. Singh can often carry out BOTOX injections following your consultation. He will inject the wrinkle relaxer formula into the areas of your face and forehead. The injections take only a few minutes to carry out. Many patients opt to undergo cosmetic treatment before work or during their lunch hour.
Following BOTOX injections, you might experience slight redness or swelling at the injection sites. In two to three days, you will start to notice a difference in your skin as it takes on a smoother, more rejuvenated appearance. BOTOX injections last about four months before you'll need maintenance injections. The team at Elysium SurgiSpa in Chicago, IL can schedule touch-up appointments to maintain your appearance and help prevent wrinkles from forming.
Schedule a BOTOX consultation today in Chicago, IL
We invite you to schedule a BOTOX consultation with Dr. Mick Singh today at Elysium SurgiSpa in Chicago, IL. He will discuss what you can expect from the cosmetic treatment and how BOTOX injections can act as an anti-aging tool in your arsenal to help prevent wrinkles from forming.