Dermal Fillers Can Help Make You Happy with Your Face Again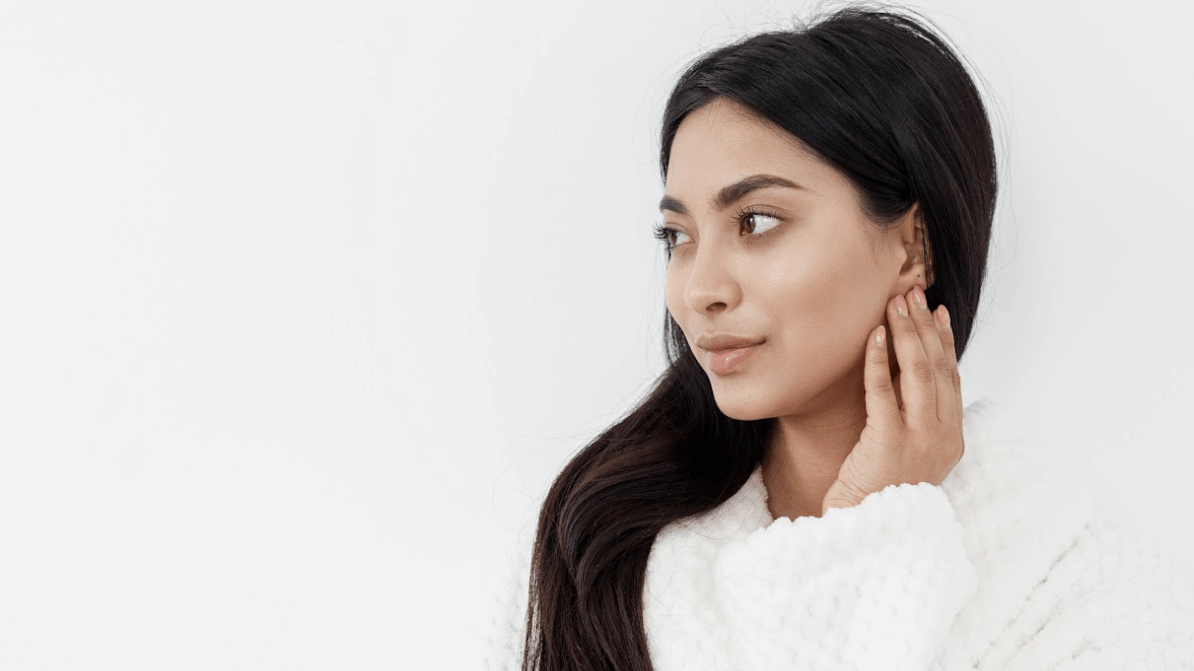 Feeling good about the face we show the world can significantly boost our self-esteem. If you've been searching for "dermal fillers near me," you're already taking the first step toward enhanced facial rejuvenation. At Elysium SurgiSpa in Chicago, IL, Dr. Mick Singh and our experienced team offer top-tier dermal filler treatments designed to help you rediscover a more youthful, confident you.
The magic of dermal fillers
Dermal fillers in Chicago, IL, at Elysium SurgiSpa, can work like magic, adding volume and smoothing out wrinkles and lines that can often make us look older than we feel. These injectable solutions contain substances like hyaluronic acid, a naturally occurring component in our bodies that is primarily responsible for retaining moisture and creating plumpness in the skin. This safe and effective treatment method provides immediate results, giving your face a subtle lift and a more refreshed appearance.
Professional dermal filler treatment
Dermal fillers are sought by individuals from all walks of life who desire to enhance their facial features and restore a youthful appearance. It could be someone in their 30s wanting to maintain their skin's plumpness, someone in their 40s or 50s aiming to soften the appearance of wrinkles, or even someone older wishing to add volume to hollow areas.
At Elysium SurgiSpa, we provide dermal filler treatment suited to a wide range of age groups and cosmetic goals. Our experienced specialists are dedicated to understanding your specific needs and designing a personalized treatment plan accordingly. Every injection is carefully administered, helping to deliver the desired aesthetic results with minimal discomfort. Trust us to guide you on your path to facial rejuvenation, no matter your age or aesthetic objectives.
The benefits of dermal fillers in Chicago, IL
There's no denying the transformative power of dermal fillers in enhancing one's self-perception and confidence. A critical advantage of dermal fillers is their ability to provide instant results. The injection of hyaluronic acid almost immediately adds volume to the targeted areas, effectively smoothing wrinkles and adding youthful plumpness to the skin. Moreover, dermal fillers are minimally invasive, offering a quick recovery time with little to no downtime. These benefits make them an ideal treatment for those with busy schedules seeking effective anti-aging solutions.
At Elysium SurgiSpa, we're proud to offer these benefits through our professional dermal filler treatments. As we strive for your satisfaction, we ensure every step of the process is tailored to your needs, providing results that help you feel rejuvenated and happy with your appearance.
Embrace the Elysium SurgiSpa Experience
Visit Elysium SurgiSpa or call us today to schedule your consultation. Let us show you how dermal fillers can redefine your perception of beauty and help you love your face again. Step into a new phase of self-confidence, and experience the difference dermal filler treatment in Chicago can make. Your journey toward renewed confidence begins with a single injection. So, get ready to embrace your transformation.