Different Facial Rejuvenation Procedures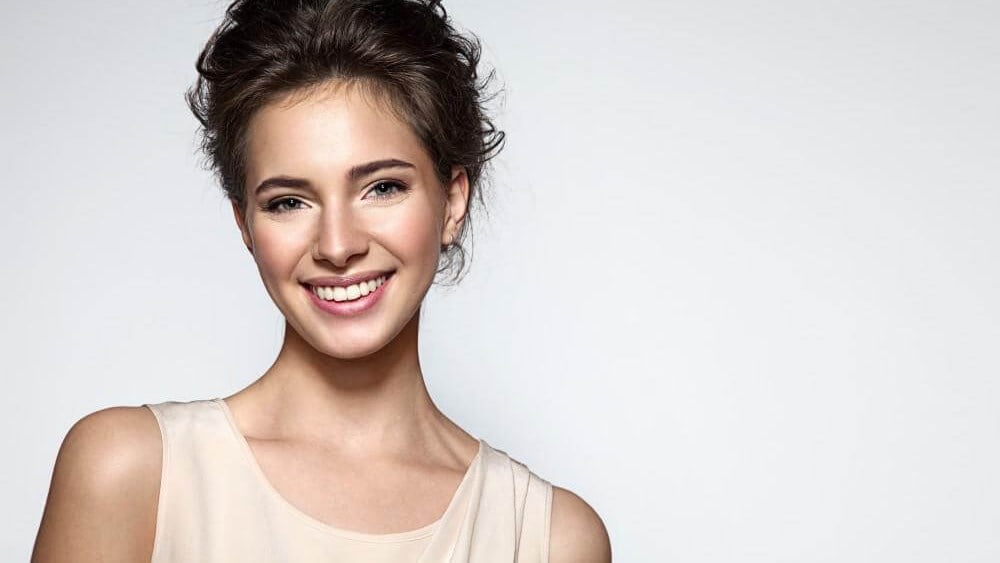 Imagine this: taking years off of your face, erasing cosmetic imperfections, and filling pesky wrinkles and age lines. At some point in the past, making oneself look younger was the stuff of scientific lore. Today? There are a plethora of facial rejuvenation procedures to choose from and an even greater plethora of highly trained and professional clinicians, like Dr. Mick at Elysium SurgiSpa, to choose from. The following are just a few of the best facial rejuvenation procedures out there, as well as their aesthetic benefits.
Botox
Better known as wrinkles' worst nightmare, Botox is an effective inhibitor of an aging face. With just a small amount of this drug, certain points in facial muscles are temporarily relaxed, which in turn relaxes and smooths out wrinkles, as well as prevents further ones from forming. Botox lasts anywhere from 3 - 4 months, and the best part? It's completely safe. This means no systemic effects, no numbness, no complications. What's not to love?

Dermabrasion/Dermaplaning
Think of these procedures as ones that "refurbish" the skin. Through methods of safe and controlled surgical scraping, dermabrasion and dermaplaning provide a wide variety of benefits, like softening of surface irregularities, smoother skin, lessened wrinkles, and moderate erasure of deep, acne scarring. Not to mention dermabrasion can sometimes be used to remove keratoses, or pre-cancerous growths. Dermabrasion and dermaplaning can be performed on the entire face or just on small portions of skin, and can be combined with other procedures (such as chemical peels and plastic surgery) to completely bolster and renew your face and skin.
Laser Skin Resurfacing
Laser treatment has come a long way and new, innovative methods are being explored constantly. Also called a "laser peel" laser skin resurfacing is a facial rejuvenation procedure that induces the growth of younger-looking and healthier skin through promotion of the body's natural healing process and new collagen.
By using short bursts of intensely focused laser energy, laser skin resurfacing blasts away the face's worn, topmost layer of skin. As the skin cells repair themselves, they are replaced with more resilient, firm, and youthful cells which in turn leads to not just a younger face, but a rather simple solution to other problematic issues, such as loose skin, sun spots, enlarged pores, wrinkles, and scars.
To learn more about facial rejuvenation procedures, as well as a complete list of what procedures Elysium SurgiSpa offers, schedule a consultation at call Elysium.