Fitness and Body Contouring - A Perfect Match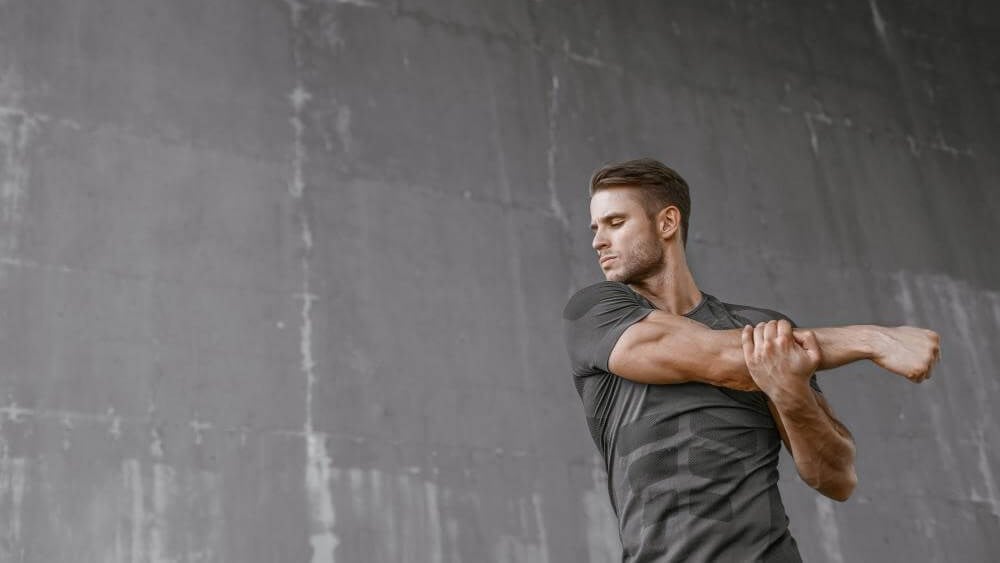 Let's face it, when it comes to attaining our ideal bodies, fitness oftentimes feels inescapable. And while hours spent at the gym can definitely accumulate towards body image aspirations, at times there may be a gap between effort and actual results - not to mention levels of detail that only you are aware of: specific areas of the body that aren't quite filling out or slimming down in the way you'd like them to.
Why Fitness First?
Many people look for ways to slim down without diet and exercise, but the unfortunate reality is that this isn't likely to happen. Although there are certain surgical procedures available for weight loss, supplements for appetite suppression, and even corsets designed to slim larger waists, the fact of the matter is that none of these are ideal for health and well-being. By implementing fitness into your daily routine, you reap other irreplaceable benefits, including cardiovascular health, reduced stress, improved muscle mass/tone, and healthy weight loss. Not to mention a confidence boost resulting from hard-earned results, not quick, surgical fixes.
So Why Include Body Contouring?
What you want is synergy. Freedom. Aspects of life that complement the other. Non-invasive body contouring does just that. By supplementing a disciplined fitness routine with body contouring treatments, you can sculpt and enhance a physique beyond the boundaries of normal diet and exercise. Treatments can now build and tone existing muscle on top of shedding further unwanted fat, which means additional control and precision when it comes to actualizing body image. Keep in mind that body contouring is by no means a replacement for fitness regimen, but rather a means for further body freedom – a freedom to add those finer aesthetic details that separate you from the crowd.
Amplify your fitness regimen today and effortlessly sculpt your ideal physique.