Here's How You Can Actually Get Rid of Cellulite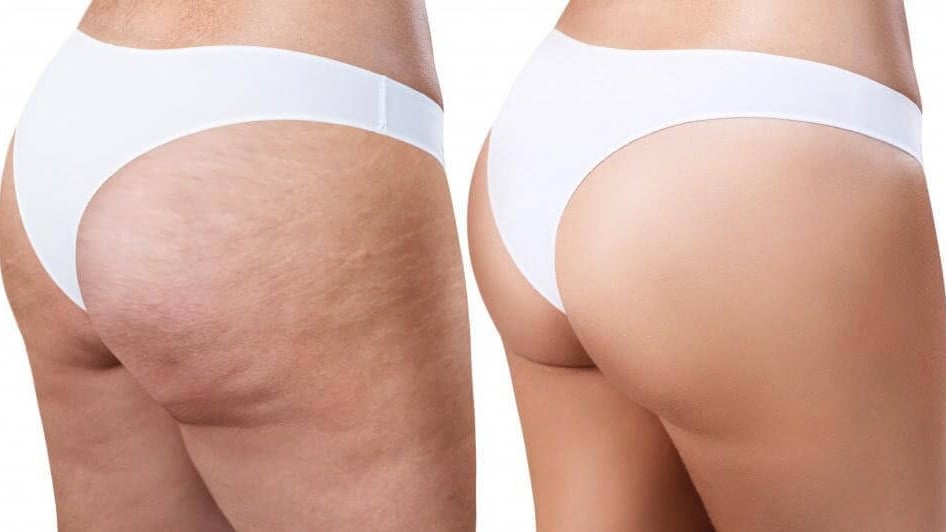 Are you dismayed by changes in the appearance of your skin, especially around your hips, thighs, buttocks, and abdominals? Cellulite can cause areas of skin to appear mottled, dimpled, patterned, or lumpy. You don't have to worry about cellulite, from a medical standpoint, but you probably worry about your appearance and wish you could make your cellulite go away.
At Elysium SurgiSpa in River North, Chicago, Illinois, Dr. Mick brings his experience as an aesthetic specialist to bear on your cellulite problem. Dr. Mick uses the safe, effective VelaShape® III to target and remove cellulite, revealing firmer, tighter skin.
Causes of cellulite
Cellulite is caused by tiny fat deposits in between the fibers that connect your skin to underlying muscles. The fat pushes up against the skin, causing a raised area, while the fibers pinch the skin back down again as it connects to the muscle. This can cause the skin to dimple and bulge, creating a cottage cheese- and orange rind-looking appearance.
Cellulite typically shows up below the waist and above the knees, in places where the body likes to store fat. Most people notice it first on their hips and buttocks, then their thighs and abdomen.
Women are much more likely to get cellulite than men because of the way women's bodies store fat.
Cellulite often shows up during pregnancy, too, as the body stores extra fat for the baby. It is estimated that cellulite affects up to 85% of women over 20 years of age. Aging, inactivity, and genetics are also suspected to play a role.
Cellulite treatment with VelaShape III
VelaShape III uses a multi-stage process to help reduce the appearance of cellulite and to treat the underlying causes. You can see the reduction of cellulite after just one treatment, and multiple treatments can help smooth and tighten your skin until cellulite is rendered all but invisible.
Radiofrequency (RF) energy and infrared light are used to carefully heat the areas just below the skin surface, helping to disrupt the fat cells. Mechanical massage rollers help to further break down the fat cells and kickstart the lymphatic system so the fat cells can be flushed away over the next few weeks. Finally, light vacuum suction is applied to gently stretch the fibers connecting the skin to the muscles, relieving the dimpled appearance.
The benefit of getting rid of fat cells below the skin surface is that you not only can get rid of cellulite, but you can also shrink the circumference of your hips and thighs. If you start with a BMI below 30, you could see significant body sculpting effects thanks to Dr. Mick and the VelaShape III.
If you are ready to reduce your unwanted cellulite, call Elysium SurgiSpa or using the online scheduling tool to book an appointment.