Hot Beauty Trends of 2020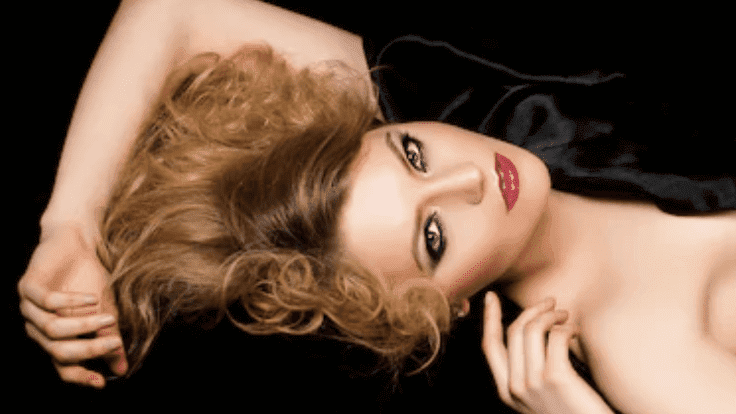 It's 2020 and as we make headway into the new year, we want to feel good, do good, and look even better. At Elysium SurgiSpa in Chicago, expert providers such as Dr. Mick Singh recognize the importance of an elevated aesthetic and have compiled a brief list of trending spots for touch-ups and fillers that will leave you feeling young, vibrant, and beautiful this new year.
Nose:
Oftentimes there's a misconception that rhinoplasty is the only route for a corrected nose, but this isn't the case. Dr. Mick utilizes fillers to provide shape and symmetry for the nose that compliments all other aspects of the face. For those that are feeling anxious or hesitant to go through with full-blown surgery, this is a much gentler and quick procedure that offers a lot of the same aesthetic benefits as rhinoplasty, without the pain and recovery.
Eyes:
As we get older, our under eyes tend to reveal our age in ways we wish they wouldn't. But don't fret. Injectables are an absolute quick and efficient way to shave years off your face, and the best part? They last for several months. There are a variety of fillers to choose from, so it's always best to discuss with a clinician to select which one will be the best fit for you
Lips:
Kiss last year goodbye with fuller, more youthful lips. Dr. Mick offers a one of a kind lip injection service that feels natural and improves appearance. By expertly introducing hyaluronic fillers to the lip area, Dr. Mick combines art and professionalism to design your ideal aesthetic.
Remember, it's always important to select the right provider for injectable services. If you're interested in injectables or want more information, Dr. Mick can always assist you.