How a Nonsurgical Sculptra® Butt Lift Can Give You the Butt You've Always Wanted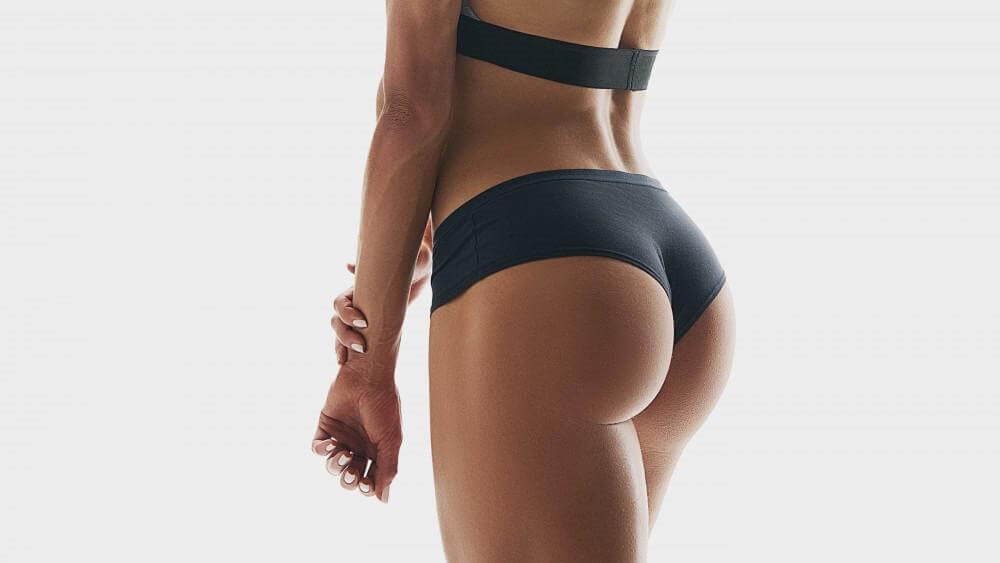 Are you nervous about going under the knife but want a more voluptuous backside? Are you not a good candidate for a traditional fat grafting or implant procedure? Don't let those worries and fears stop you from getting the body of your dreams. Dr. Mick Singh and his team at Elysium SurgiSpa are happy to offer you another option that's nonsurgical — the Scupltra® Butt Lift.
What exactly is the Sculptra Butt Lift?
Fillers similar to those used in other popular augmentation procedures are now being used to augment your buttocks. Sculptra, or poly-L-lactic acid (PLLA) as it's scientifically known, is a filler that creates a lifted and natural look to your posterior when injected into your buttocks. This treatment gradually changes your curves by lifting and tightening from within by triggering collagen production.
When you arrive for your first round of treatment, Dr. Mick numbs the injection site and then injects the filler with a small, flexible needle to reduce bruising. Each Sculptra treatment should only take about a half-hour.
For better results, most patients have at least two more rounds of treatment, six weeks apart. Gently massaging your bottom also helps stimulate the tissue and enhance the overall effect. You should start to see a change in your shape as early as six weeks, with the most noticeable changes at six months.
Benefits of the Sculptra Butt Lift
It's no surprise that so many people are requesting the Sculptra Butt Lift. Here are some of the benefits of choosing this treatment:
The procedure is conservative
Surgical procedures come with inherent risks, including infection, bleeding, scarring, and of course, 6-8 weeks of downtime to recover. On the other hand, Sculptra treatments are quick and typically result in a little bit of soreness. Most patients can return to their normal activities shortly after the injections.
You look more natural
Sculptra injections stimulate the collagen that's already in your body to smooth wrinkles, minimize cellulite, and tighten and lift your buttocks over time. If you're looking for a natural enhancement to your curves, Sculptra is an excellent choice.
You're probably a good candidate
Because the Sculptra Butt Lift uses injections rather than fat grafting or implants, butt lifts are accessible to more patients. Most people don't have time to recover from a surgical butt lift, so the minimal downtime of a Sculptra Butt Lift is appealing to on-the-go moms and busy professionals.
Dr. Mick may also suggest this treatment if you don't have enough fat to transfer, as with a Brazillian Butt Lift, or if you're nervous about or unable to withstand a surgical procedure such as getting implants.
If you're ready to boost your bum and your confidence with a nonsurgical Sculptra Butt Lift, call or request an appointment online for a consultation at Elysium SurgiSpa today.