How Can I Keep Fat from Coming Back After Liposuction?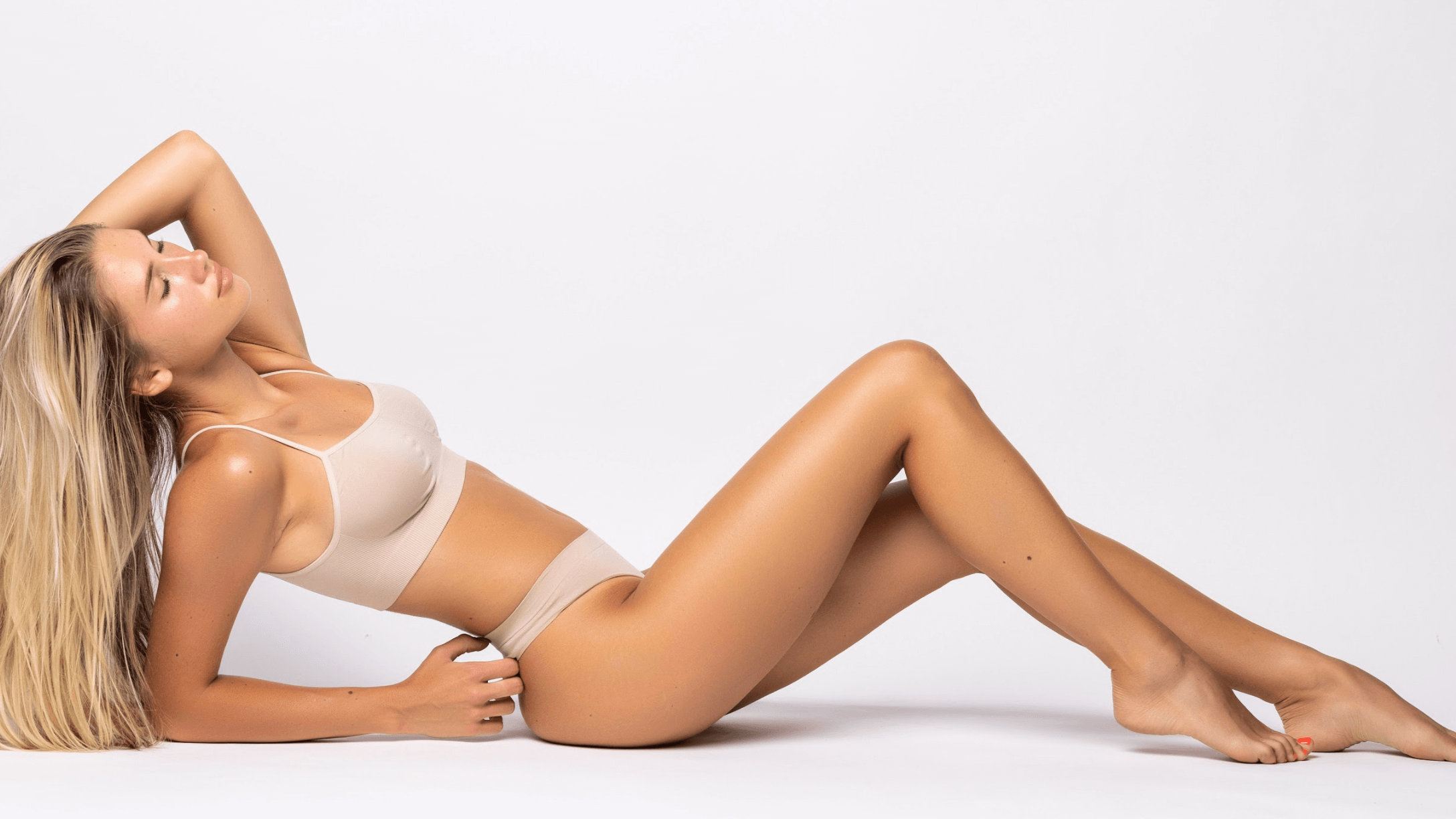 No matter how hard you work out and diet, you might still have pockets of fat that are difficult to get rid of. Attaining a defined abdomen, buttocks, thighs, or arms can prove challenging. Luckily, liposuction is an ideal body contouring option that is minimally invasive and provides desirable results. However, following the cosmetic procedure, you might wonder how to keep the fat from returning after liposuction. Yes, it's true that liposuction removes unwanted fat cells, but it does not remove all of your fat cells. So, if you do not maintain your weight and continue to exercise, you could start to develop unwanted fat.
Board-certified surgeon Dr. Mick Singh provides liposuction for body contouring at Elysium SurgiSpa in Chicago, IL. Dr. Singh uses two systems: PAL® Power-Assisted Liposuction by MicroAire and BodyTite radiofrequency-assisted liposuction (RFAL) to effectively remove unwanted fat while helping to sculpt muscles and help give you the defined and toned appearance you desire. Luckily, the treatment is fast and does not require an excessive amount of downtime before you can return to work and everyday activities.
All about HD lipo
HD lipo is ideal for small fat pockets located in the lower abdomen, thighs, and flanks that are hard to target using exercise and diet. With HD lipo, a patient can achieve a defined physique that is more toned and easy to maintain. After removing the unwanted fat, you can also undergo additional skin tightening treatments to achieve even greater results.
If you are at your target weight, HD liposuction will help you contour your body by removing stubborn fat pockets that simply don't respond to traditional exercise or diet. If your skin has good elasticity, you are probably an ideal candidate for HD lipo.
After undergoing HD lipo, you'll need to maintain your weight to ensure long-lasting results. Rapid weight gain can undo the results of HD lipo.
How is HD lipo performed?
HD lipo is an outpatient treatment performed by Dr. Singh at Elysium SurgiSpa in Chicago, IL. You will undergo either localized or general anesthesia, depending on your particular needs. After sterilizing the treatment area, a BodyTite cannula is inserted via a tiny incision to effectively melt away the unwanted fat deposits using radiofrequency heat. The applicator features an internal and external thermometer that helps protect you from unwanted burns. Power-assisted liposuction is then performed via a thin tube placed under the skin that works to break away the fat for extraction. The entire HD liposuction procedure usually takes from 30 – 45 minutes.
Following HD lipo, you'll need 5 – 10 days to rest and recuperate. You'll need to wear a compression garment to promote healing of the treated areas and to maintain your newly achieved body contours. The results are often not immediate, but over the next 3 – 6 months, after the swelling subsides, patients will notice positive results.
Schedule a liposuction consultation today
If you have stubborn, unwanted fat deposits that you have been unable to lose through exercise and weight loss, then why not schedule a consultation with Dr. Mick Singh at Elysium SurgiSpa in Chicago, IL to discuss HD liposuction? The long-lasting results are easy to maintain as long as you remain at your target weight. This will help to keep unwanted fat from coming back after the procedure. Contact us today to schedule a consultation and learn more.