How Do Wrinkle Relaxers Differ From Dermal Fillers?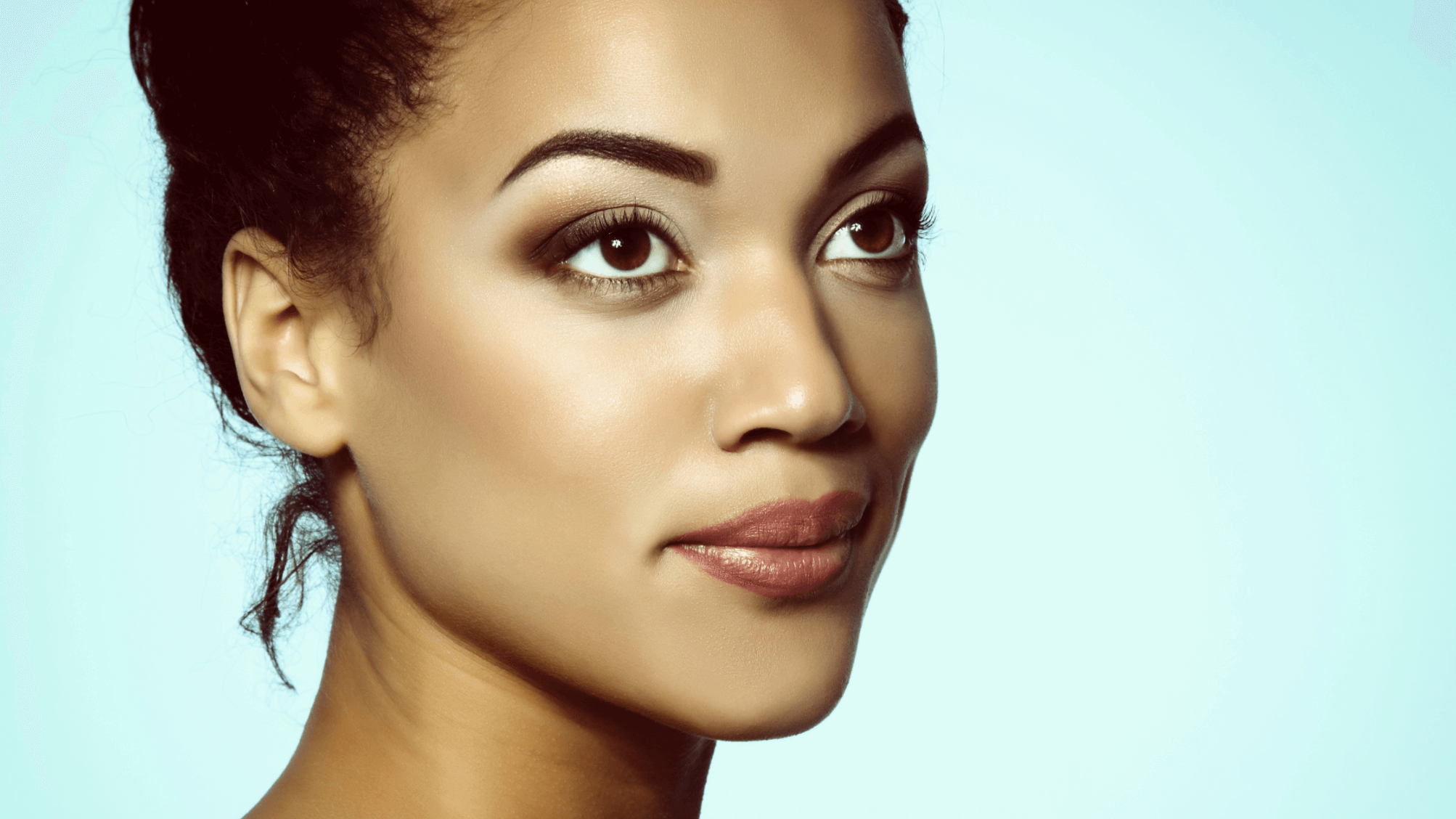 You have likely heard people talk about fillers, BOTOX®, and other cosmetic injectables. Unfortunately, these terms are often misused interchangeably, which creates confusion about what each product is actually designed for and which treatment may be right for you. To better understand the difference between injectable dermal fillers and wrinkle relaxers, including what kinds of facial concerns can be treated with each, review this helpful information from board-certified surgeon Dr. Mick Singh and the knowledgeable team at Elysium SurgiSpa in Chicago, IL.
What are cosmetic injectables?
Cosmetic injectables are a class of products that can be injected into certain areas of the face or body to address a wide variety of concerns, many of which are age-related. While there are a number of different types of cosmetic injectables, perhaps the most popular two classifications of injectables are dermal fillers – such as JUVÉDERM® and Restylane® – and wrinkle relaxers, including BOTOX and Dysport®.
Do I need fillers or BOTOX?
Many men and women schedule an appointment for cosmetic injections with the idea that they need fillers, only to find out that wrinkle relaxers are more appropriate for their specific set of concerns – or vice-versa! To determine whether you need wrinkle relaxers, dermal fillers, or both, it is important to first understand the fundamental differences between these injectables.
Understanding dermal fillers
The primary purpose of injectable dermal fillers is to restore lost volume and/or fill in deep lines that are the result of facial aging. Additionally, many patients use injectable dermal fillers to enhance naturally thin features, such as the lips, or to correct facial asymmetry. Dermal fillers provide almost instant visible results and often last up to a year or longer before a repeat injection is needed. Common concerns that can be addressed with injectable dermal fillers include:
Static lines and wrinkles
Deep lines and wrinkles
Deep facial folds, including nasolabial folds
Hollow cheeks
Sunken circles under the eyes
Asymmetric nose
Set-back chin
Thin lips
Age-related volume loss
Understanding wrinkle relaxers
Injectable wrinkle relaxers are specifically designed to smooth out dynamic lines and wrinkles, which develop as a result of repetitive facial expressions and muscle movements. Wrinkle relaxers work by binding with neuroreceptors to temporarily paralyze the targeted muscle, which causes the overlying lines or wrinkles to soften. The results of injectable wrinkle relaxers typically take about one week to become apparent and may last for about 3 – 4 months before repeat injections are needed. Lines and wrinkles that can be improved with injectable wrinkle relaxers include:
Forehead lines
Glabellar lines
11 lines
Frown lines
Smile lines
Crow's feet
Lip lines
Can you get fillers and relaxers at the same time?
Yes! In many cases, patients can achieve the most complete, beautiful, and natural-looking results with a combination of injectable dermal fillers and wrinkle relaxers. During your initial consultation for cosmetic injectables in Chicago, IL, our expert providers will closely examine your concerns, discuss your personal goals, and recommend the most appropriate combination of injectable products for you.
Turn back the clock with cosmetic injectables in Chicago, IL
Whether you simply want to smooth out early lines and wrinkles, or are hoping to make dramatic enhancements to your cheeks, lips, and other features, we can help. To learn more about the exciting results that are possible with injectable wrinkle relaxers and dermal fillers in Chicago, IL, call Elysium SurgiSpa to schedule your consultation with board-certified surgeon Dr. Mick Singh and our award-winning team today!