How Long Will Volume Last After Dermal Fillers?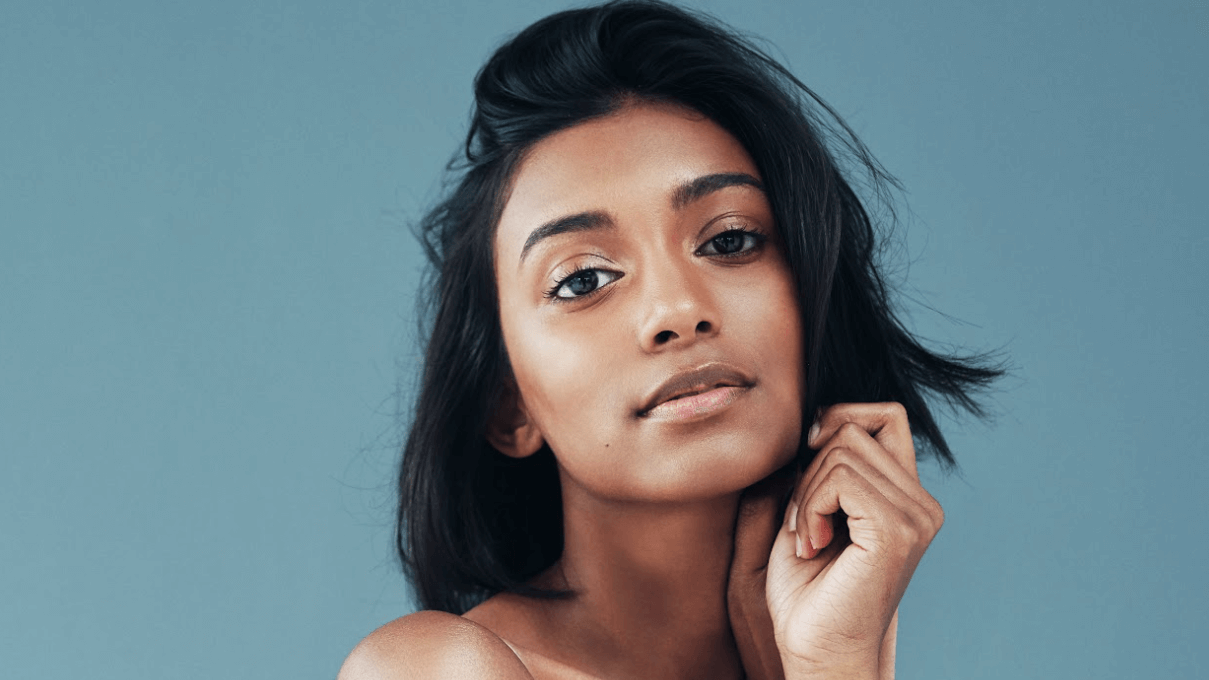 So, you are considering undergoing dermal filler injections to restore lost volume? However, before you decide that cosmetic injectables are right for you, you probably want to know how long dermal fillers last. Dermal fillers last from three months to a year depending on the type of product used and where the injections are placed before you may need a touch-up maintenance session.
If you are interested in undergoing dermal filler injections to restore lost volume, then we encourage you to schedule an appointment with Dr. Mick Singh at Elysium SurgiSpa in Chicago, IL. He will meet with you to carry out an examination and discuss your dermal filler options. At the consultation, he will also answer your questions, such as how long to expect the volume to last after dermal fillers.
All about dermal fillers
Dr. Singh will place the cosmetic injections in key preselected areas of your face using a fine needle. Our team will apply a topical anesthetic cream. You may feel a slight pinch or pinprick at the injection site.
Following the dermal filler injections, there is no downtime. You may notice slight swelling or bruising, but it will last only a couple of days.
Injectable dermal fillers minimize wrinkles and fine lines. They are a great way to fill in sunken areas of the face and reform the area, so you can look younger with restored volume. Dermal fillers are ideal for men or women. They are a wonderful option in many cases to an invasive surgical facelift.
Benefits of dermal injectable fillers
Dermal fillers are fast and easy to administer. Many patients opt to undergo cosmetic injectables before work or during their lunch hour. The filler injectables take only a few moments to administer.
After undergoing dermal filler injections, you can have a younger-looking appearance with no downtime. If, for any reason, you are not happy with the results of the fillers, then they are easy to dissolve and remove.
At Elysium SurgiSpa in Chicago, IL, Dr. Singh will help determine the dermal filler type to use to help give you the results you seek. Depending on the type of filler, the results can last up to a year. The filler used usually depends on the results you seek and the area you want to rejuvenate.
Are dermal fillers best for me?
Dermal fillers can be ideal if you want to enhance your lips, smooth away wrinkles, and fill out sunken areas of the face. Dr. Singh will discuss your goals to determine the type of filler that best fits your needs.
You can reduce the signs of aging while smoothing away lines and restoring volume with dermal fillers. The products used may last for up to a year before a touch-up treatment is needed. However, some people may need a repeat treatment after a couple of months, depending on the type of filler used. Our team at Elysium SurgiSpa in Chicago, IL will schedule follow-up treatments as needed to help maintain your appearance.
Schedule a dermal filler consultation in Chicago, IL
We invite you to schedule a dermal filler consultation with Dr. Mick Singh at Elysium SurgiSpa in Chicago, IL. He will listen to your goals and discuss the type of dermal filler that can best fit your needs. He will also go over with you how long you can expect the results to last. Contact us to learn more today.