How Much Bigger Can the Lips Get with Fillers?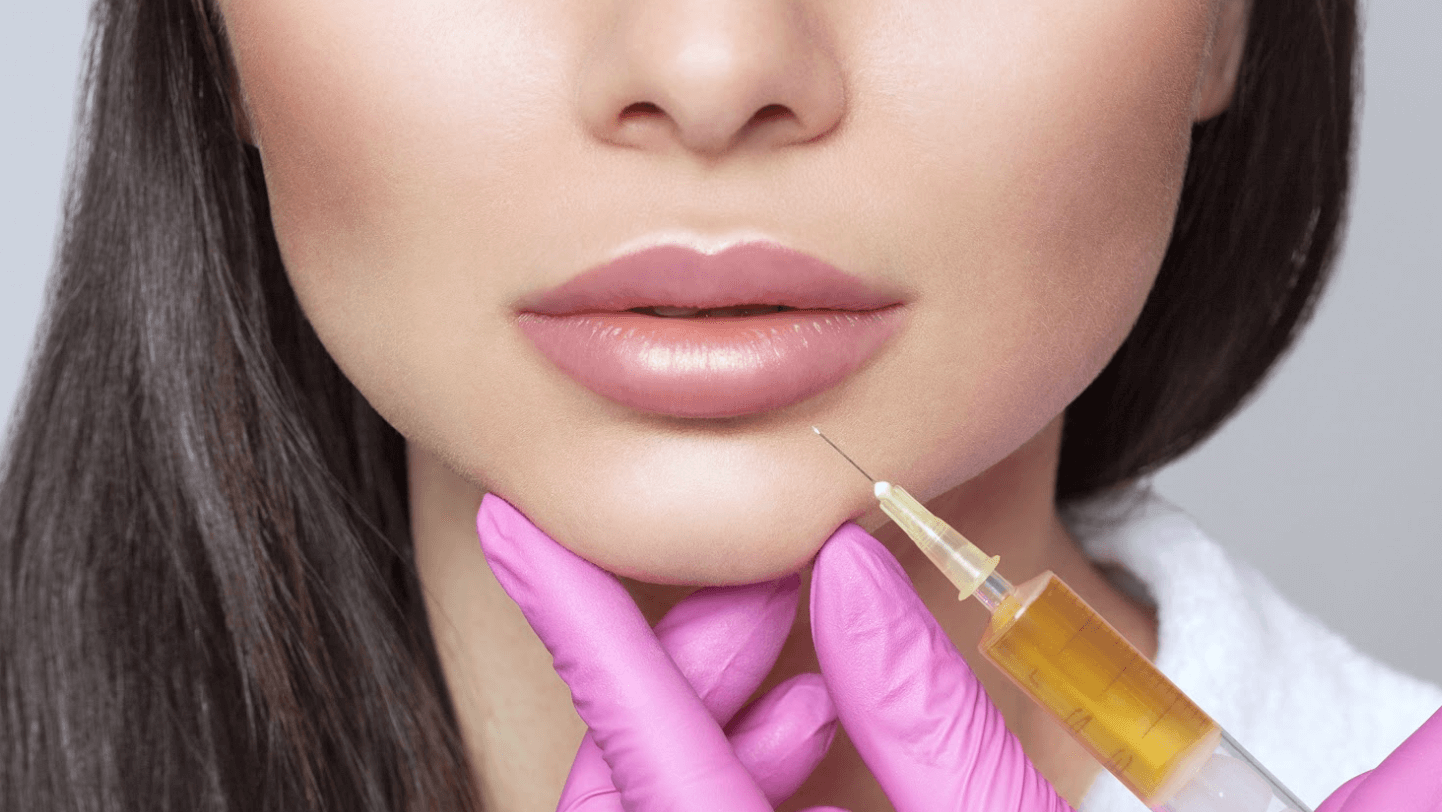 If you're seeking plump, fuller lips in Chicago, IL, look no further than Elysium SurgiSpa and the expertise of Dr. Mick Singh. We utilize JUVÉDERM® Ultra XC, a highly effective lip filler known for its natural-looking results and long-lasting effects. Let's explore the potential lip volume enhancement offered by JUVÉDERM Ultra XC and the benefits they bring to those desiring more voluminous and luscious lips.
How do lip fillers work?
Lip fillers, such as JUVÉDERM Ultra XC, are composed of hyaluronic acid, a substance naturally found in the body. When injected into the lips, this gel-like filler can add volume to enhance lip shape, giving you fuller and more youthful-looking lips. JUVÉDERM Ultra XC is an excellent choice for lip injections, providing natural-looking results.
What are the benefits of JUVÉDERM Ultra XC for lip enhancement?
JUVÉDERM Ultra XC offers several benefits for lip enhancement, including:
Long-lasting results, typically up to one year
Adds volume and enhances lip shape
Creates fuller and more youthful-looking lips
Provides natural-looking results
How much volume can be added with JUVÉDERM Ultra XC?
Depending on a person's objectives, natural lip shape, and current lip volume, JUVÉDERM Ultra XC can provide different amounts of volume to their lips. During your consultation, Dr. Singh will carefully assess your unique facial features and discuss your desired outcome. Together, you will determine the appropriate amount of filler needed to help achieve your ideal lip volume while maintaining a natural look.
How long do JUVÉDERM Ultra XC lip fillers last?
One of the advantages of JUVÉDERM Ultra XC is its long-lasting effects. On average, this lip filler can provide results that last up to one year. However, the duration may vary based on individual lifestyle and other factors. Dr. Singh can discuss the longevity of JUVÉDERM Ultra XC during your consultation and may recommend a personalized maintenance plan to help you maintain your desired lip volume over time.
Achieve the perfect pout with JUVÉDERM Ultra XC in Chicago, IL
If you desire fuller, more voluminous lips, Elysium SurgiSpa in Chicago, IL is the ideal destination for your lip enhancement needs. With the use of JUVÉDERM Ultra XC, a safe and effective lip filler, Dr. Mick Singh can help you achieve natural-looking, plump lips that enhance your overall facial aesthetics. Schedule a consultation today and discover the transformative benefits of lip fillers.