How Much Fat Can be Removed During HD Liposuction?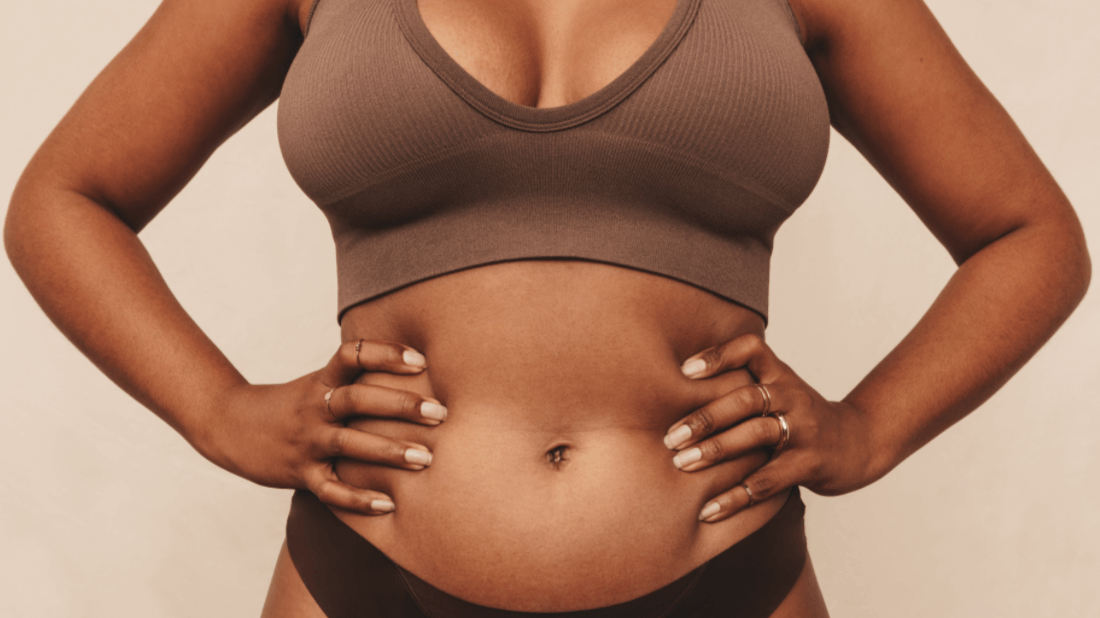 Men and women who are frustrated with annoying fat deposits and the inability to tone their bodies with healthy diets and regular exercise may achieve their body contouring results with high-definition liposuction (HD lipo). Dr. Mick Singh is a board-certified surgeon with Elysium SurgiSpa who offers his patients HD lipo using combined liposuction and radiofrequency technology. HD lipo safely removes fat while toning sagging areas of the body to provide patients with youthful, firm silhouettes they've always wanted in Chicago, IL.
What is HD lipo?
HD lipo, or high-definition liposuction, uses two complementary systems: PAL® Power-Assisted Liposuction by MicroAire and BodyTite radiofrequency assisted liposuction (RAFL). These systems, in combination, remove excess fat while toning loose or sagging body areas. This innovative treatment method requires less downtime compared to other traditional liposuction techniques.
Am I an ideal candidate for HD lipo?
Men and women who practice a healthy lifestyle and are at an ideal weight are excellent candidates for HD lipo. Depending on the patient's goals, HD lipo can be used to remove fat and tone the:
Abdomen

Buttocks

Hips

Flanks

Arms

Chest

Shoulders
HD lipo should not be considered a substitute for weight loss and is used to remove pesky pockets of fat that diet and exercise do not affect. Dr. Singh will review your personal goals and medical history to determine if HD lipo is a safe cosmetic treatment option for you.
What is an HD lipo treatment session like?
Patients are situated in one of our private treatment rooms at Elysium SurgiSpa. Dr. Singh will administer either local or general anesthesia, depending on the number and size of treatment areas. Once the treatment areas are sanitized, the BodyTite cannula is inserted through a small incision in the skin so that the radiofrequency heat can safely melt the fat deposits. Afterward, the power-assisted liposuction breaks up and extracts the fat using a thin tube. Each treatment area takes approximately 30 – 45 minutes to complete.
How much fat can be removed during HD lipo?
The most fat that can be safely removed from the body during HD lipo is approximately 3 – 4 liters, or between 6 – 8 lbs. HD lipo is not designed to be a substitute method for significant weight loss. Rather, HD lipo is used to remove pockets of unwanted fat and tone the body.
Is there a recovery period after treatment?
Patients should mark their schedule for a restful 5 – 10-day recovery after treatment. Dr. Singh will issue a pressure garment to be worn over each treatment area to optimize healing and to contour the body. Other recovery tips include avoiding:
Strenuous exercise

Taking long baths

High-sodium diets

Being immobile
How long will it take to notice results?
After the initial swelling and inflammation subside, patients may notice initial results almost immediately after treatment. Full, contoured results are more noticeable within 3 – 6 months after HD lipo.
How long will my results last?
If patients adhere to a healthy lifestyle and ideal weight, results can last anywhere from several months to a year. With time, the body has some reabsorption and cell production processes that will diminish HD lipo results. Patients can return to Elysium SurgiSpa for follow-up appointments and refresher appointments to maintain body contouring results.
How to learn more about HD lipo
If you are living a relatively healthy lifestyle and can't seem to get rid of unwanted fat deposits and sagging skin with diet and exercise, contact our team at Elysium SurgiSpa in Chicago, IL and schedule an appointment with Dr. Mick Singh today. Dr. Singh will help you create your personalized HD lipo plan to achieve the body contouring results you desire.