I Have Saggy Skin. Can HD Liposuction Work For Me?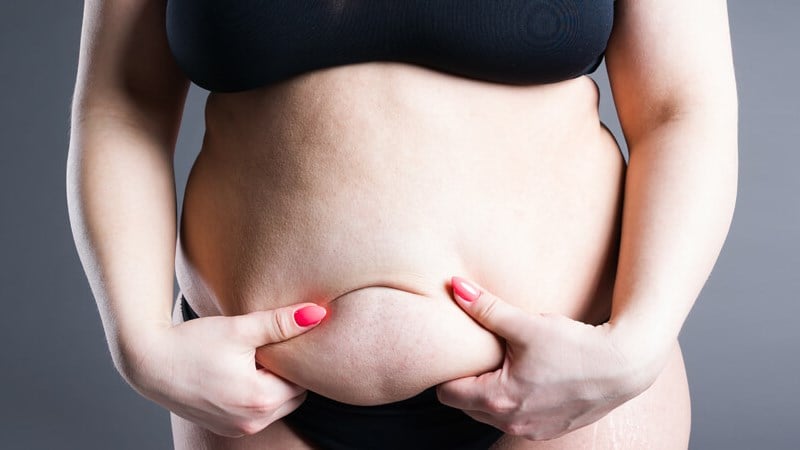 Toning your abdomen and other parts of your body is challenging. You may have tried exercise, special creams, and everything in between – only to realize none of them have the effect you want to tone sagging skin. Fortunately, getting a defined abdomen, arms, chest, buttocks, or thighs is a possibility with high-definition (HD) liposuction. HD liposuction is a minimally invasive procedure done at Elysium SurgiSpa in Chicago, IL by board-certified surgeon Dr. Mick Singh and his team. This approach helps get rid of excess fat while firming and tightening the surrounding skin. And the result is less sagging, more tightness, and improved overall confidence.
What is HD liposuction?
Excess fat is stubborn and tough to get rid of on your own. Even if you do manage to remove some fat, you may be left with sagging skin that lowers your confidence and self-esteem. With HD liposuction, you can not only get rid of extra fat but also tone the skin around it.
HD liposuction in Chicago, IL is an outpatient treatment performed in our facility that uses the BodyTite cannula that sends radiofrequency heat to melt away fat and makes it easier to remove. An HD liposuction procedure takes about 30 – 45 minutes to complete in each treated area.
What are the benefits of HD liposuction?
Less sagging skin and a more defined look may seem impossible, but with HD liposuction, your dream body may be within reach.
HD liposuction removes fat and tightens the skin in areas that are usually tough to target through diet and exercise, such as the:
Lower abdomen (also known as "love handles")

Thigh areas

Arms

Chest

Buttocks
With HD liposuction, you'll spend less time in the gym, waste less money on ineffective products, and spend more time and energy showing off your new body.
Am I a candidate for HD liposuction?
Getting rid of those last few stubborn pounds and sagging skin is tough. HD liposuction is perfect for anyone at or near their goal weight who still has stubborn pockets of fat that won't go away with diet and exercise.
To be a candidate for HD liposuction, you should also:
Be in good overall health

Have good skin elasticity

Have realistic expectations about your results
Keep in mind – HD liposuction is not a comprehensive weight-loss solution. Instead, it offers you a way to achieve a more toned appearance that will improve your confidence, self-esteem, and quality of life.
What can I expect after HD liposuction?
Because HD liposuction is minimally-invasive, you can expect less recovery time than traditional liposuction. It also offers:
Smaller incisions and less scarring

Less trauma to surrounding tissue

Less swelling and bruising

Increased muscle tone and skin tightening
You should expect to rest for 5 – 10 days after your HD liposuction session. Dr. Singh will send you home with a pressure garment to wear over any treatment areas, which will promote healing and help contour your body.
While most patients notice results almost immediately, it can take 3 – 6 months to see optimal contoured results from HD liposuction.
Say goodbye to sagging skin with HD liposuction in Chicago, IL
Sagging skin can be a thing of the past with HD liposuction at Elysium SurgiSpa in Chicago, IL. With the expertise and guidance of Dr. Singh and his team, you can finally achieve a more toned body with less fat and sagging skin. Make an appointment to learn more today