Is HydraFacial® Treatment Safe for All Skin Types?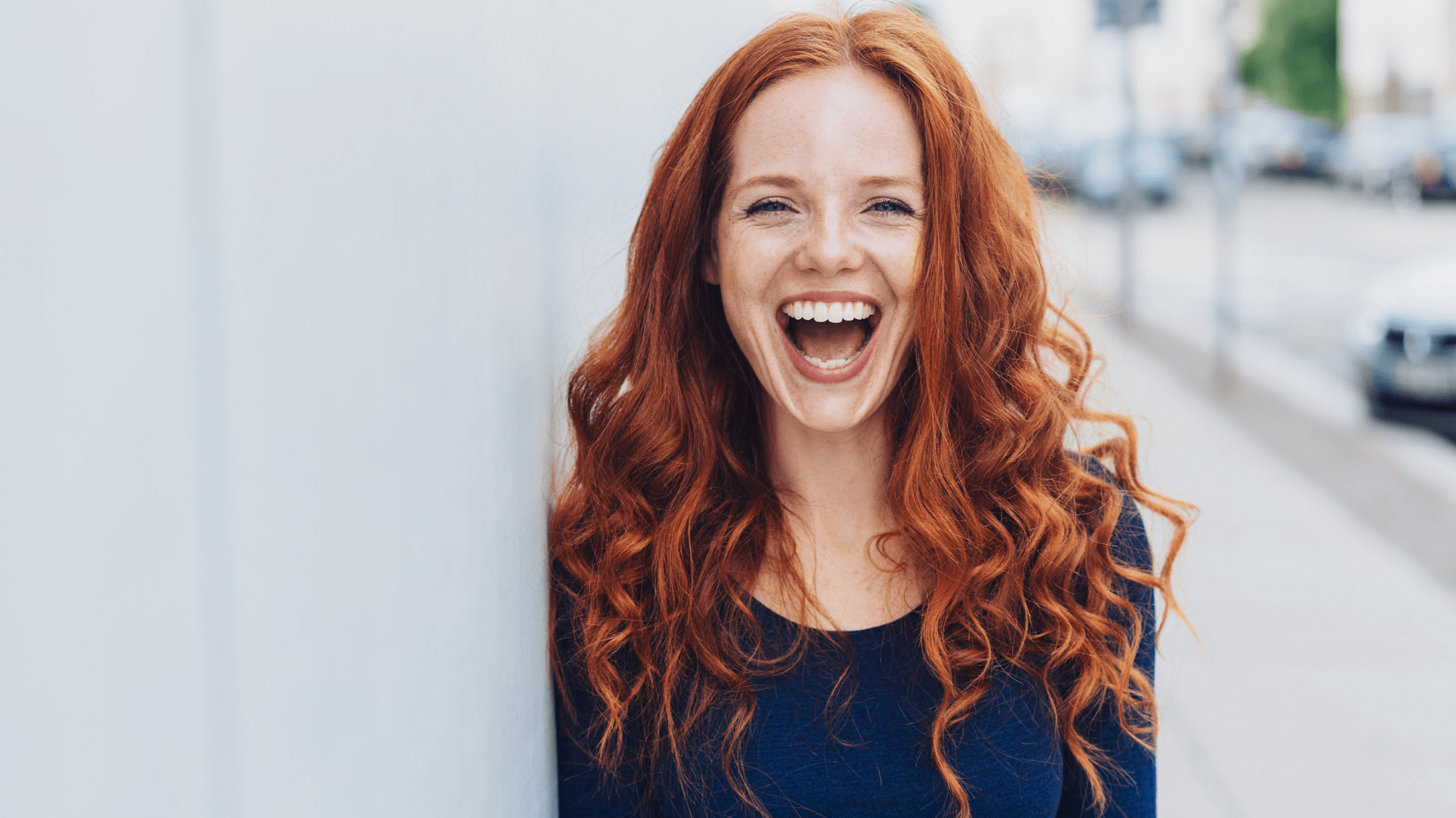 HydraFacial treatment is all the rage, especially in skin care circles where the pursuit of glowing and vibrant skin is a never-ending journey. It offers radiant results and has brought hope to many in their skin care endeavors. At Elysium SurgiSpa in Chicago, IL, Dr. Mick Singh can guide those interested in experiencing this transformative treatment.
What is HydraFacial treatment?
A HydraFacial is a skin care treatment that stands as a beacon of hope for almost all skin types. This treatment relies on a meticulously crafted multi-step process that cleanses, extracts, and hydrates the skin, utilizing serums enriched with essential nutrients, peptides, and antioxidants. It serves to help rejuvenate and revitalize the complexion, making it an excellent choice for individuals aiming to enhance their skin's overall health and appearance, regardless of their skin type.
What can a HydraFacial treat?
A HydraFacial goes beyond the scope of a traditional facial; it is a multifaceted treatment capable of addressing an array of skin issues, bringing a revitalized and rejuvenated complexion within reach. Tailored to suit a broad spectrum of skin types, this treatment might be the solution to various skin concerns. It is generally recommended to address the following conditions:
Fine lines and wrinkles
Enlarged pores
Uneven skin tone
Acne-prone skin
Oily skin
Whether it's mitigating signs of aging or tackling stubborn skin issues, HydraFacial treatment can cater to your skin's needs, providing a tailored solution to your concerns.
Can a HydraFacial benefit all skin types?
When it comes to inclusivity for almost all skin types, the HydraFacial treatment proudly ticks the box. Whether you have oily, combination, or dry skin, this treatment can work harmoniously to enhance your skin's health. Moreover, it can address various concerns, including:
Dry spots
Hyperpigmentation
Sun spots
However, like all treatments, it is always best to consult with an expert like Dr. Singh to ensure a HydraFacial is the right choice for your skin type.
What are the benefits of a HydraFacial?
The benefits of a HydraFacial extend beyond just skin deep. This treatment doesn't merely work on the surface; it delves deeper to flush out the impurities and replenish the skin with nutrients that encourage long-lasting radiance and health. Here are some of the standout benefits:
No downtime: You can return to your normal activities almost immediately after the treatment.
Short treatment session: A HydraFacial can be completed in less than an hour.
Customizable: Tailored to suit individual skin concerns, offering a personalized treatment experience.
Hydrate your skin with a HydraFacial treatment
Ready to rediscover your skin's vibrant glow with a HydraFacial treatment at Elysium SurgiSpa in Chicago, IL? Contact Dr. Mick Singh today to book your consultation and embark on a journey toward vibrant and nourished skin. Utilizing the numerous benefits of a HydraFacial, Dr. Singh ensures a treatment plan that is harmoniously aligned with your skin type and concerns, guiding you to rejuvenated, more youthful, and healthier-looking skin. Experience the magic of personalized skin care with expert guidance at every step.