Liquid Gold and Vampire Facials: What Are They?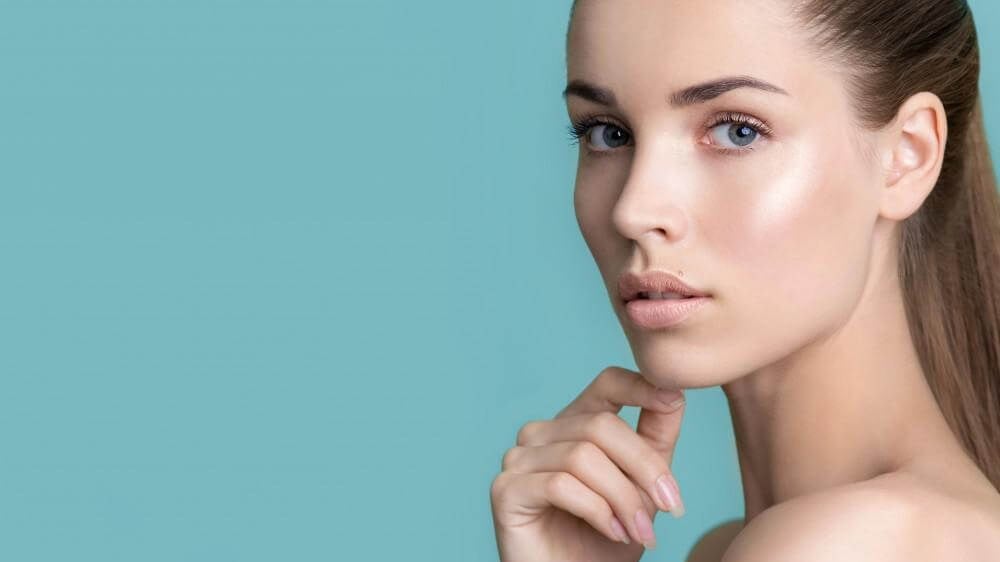 Let's face it; we all want to look younger. Yet there's a good majority of us who'd rather not go under the knife to achieve that fresh, youthful appearance. The good news? Minimally invasive procedures are becoming all the rage. This means no harsh incisions, no tissue removal, no extensive post-surgery recovery, yet with almost all the same benefits and results as plastic surgery. Sound too good to be true? Well, let's introduce you to two highly effective, minimally-invasive treatments offered at Elysium SurgiSpa that put further doubts to rest: The Liquid Gold and Vampire Facials.
The Liquid Gold Facial (LGF)
There are some who claim 'all that is gold does not glitter'. Not true when it comes to the Liquid Gold Facial (LGF), a procedure offered exclusively by Elysium SurgiSpa. With its proprietary blend of PRP, growth factors, and hyaluronic acid proteins, your face will be left glittering with a new, rejuvenated sheen that lasts and lasts. Liquid Gold Facials focus on wrinkles, large pores, acne scarring, and redness in an effort to greatly reduce or even eliminate them. Not to mention LGF provides an added lift to the face that shaves years off and leaves you feeling, well, golden.
So how does it work? Through a unique micro-channel technique and a systemic micro-needling method, elastin and collagen, two essential proteins for a younger appearance, are stimulated and produced in the skin along with new, resilient skin cells that are yours to keep. With LGF, you can have access to younger, healthier-looking skin with minimal pain and recovery time.
The Vampire Facial
Also known as the Vampire Facelift when combined with dermal fillers, this minimally invasive procedure utilizes Platelet Rich Plasma (PRP) Therapy to target signs of aging by inducing collagen production and increasing skin volume and cell regeneration. Although the Vampire Facial can be done sans fillers, the addition of synthetics such as Juvederm, Perlane, and Restylane works to bolster and enhance the lifting effect within the face. This translates to a facial texture, tone, and volume that's strikingly similar to those results gained from traditional facelift surgery.
So how does it work? The Vampire Facial is unique in that it utilizes the natural healing properties found in the body's very own blood platelets. By isolating these platelets and reintroducing them into the skin, cell regeneration, an increase in skin volume, and collagen production are all induced to give you that eternal, non-aged appearance we guarantee you'll love for a long time.
To learn more about Liquid Gold and Vampire Facials, call Elysium to request an appointment.