Look Younger this Year than You Did Last Year with Laser Skin Resurfacing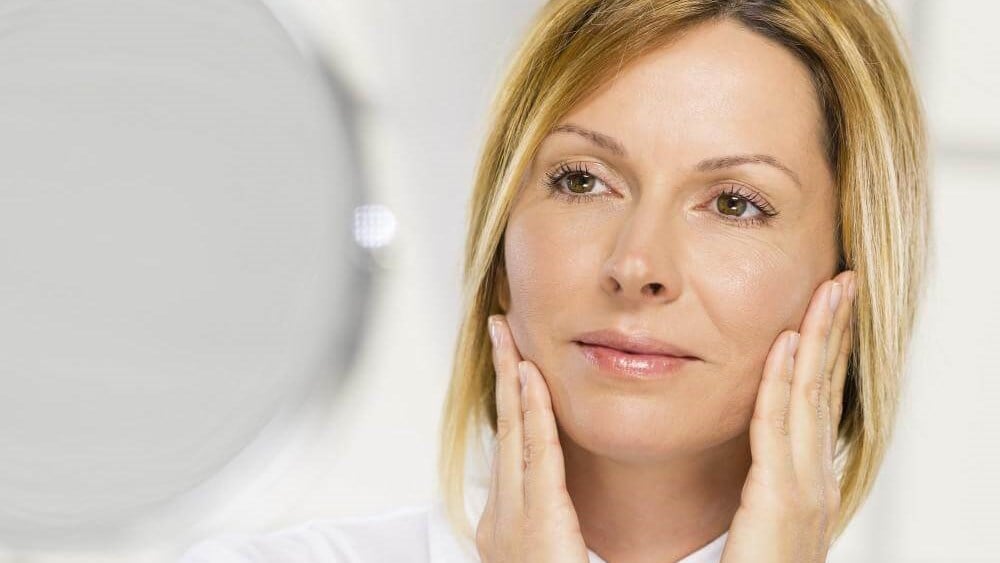 As the years roll by, you might not notice the subtle changes to your skin. But after the holidays — when a lot of time is spent reliving old memories and perusing photographs from years back — you might be wondering where the time has gone and how your skin has shifted from bright and taut to dull and loose.
There is good news, though: You can look younger this year than you did last year (and even for the last several years) with a laser skin resurfacing treatment from expert skin clinician Dr. Mick Singh at Elysium SurgiSpa in Chicago.
What is laser skin resurfacing?
Sometimes called a laser peel (in comparison to a chemical peel), laser skin resurfacing utilizes highly focused bursts of laser energy to promote healing of your skin. Dr. Mick passes a handheld laser over your desired treatment area, and the laser sends short, repetitive pulses into your skin.
These bursts of energy spur your body's natural healing process, which slowly sheds the outer, damaged layers of skin and reveals new, healthy skin beneath. Laser skin resurfacing also encourages the production of new collagen, a protein that keeps your skin strong and helps it retain its elasticity, so you enjoy long-lasting results.
How can laser skin resurfacing make me look younger?
Laser skin resurfacing can quite literally undo many common effects of aging, including: wrinkles, fine lines, creases, loose skin, sagging skin, crepey skin, age spots, sun spots, uneven skin tone, textured skin, large pores, dull skin, and scars.
Because laser skin resurfacing is such a highly targeted procedure, there's a lesser risk of hypopigmentation (lightening of skin) as compared to other skin-renewing treatments.
Does it hurt?
Dr. Mick uses a topical numbing cream and a local anesthetic, so his patients don't usually feel any pain. Many patients describe the sensation of laser skin resurfacing treatment as the way it feels when you snap a rubber band against your skin.
The level of discomfort also depends on the depth of treatment, the treatment area, and your personal pain tolerance, but laser skin resurfacing is generally well-tolerated.
Is laser skin resurfacing for me?
Anyone who wants to improve the appearance of their skin can benefit from laser skin resurfacing. There are a few exceptions — Dr. Mick might advise against the procedure if you currently have acne breakouts, you tend to scar easily, you have an autoimmune condition, or you take certain medications.
If you're interested in laser skin resurfacing but aren't sure if it's the best fit for you, Dr. Mick can help you determine whether or not you'd get the results you desire, or if another skin treatment, such as dermabrasion or collagen induction therapy, is a better fit. To learn more about laser skin resurfacing, schedule a consultation with Dr. Mick. Call Elysium SurgiSpa or request an appointment online.