Revive Tired Sunken Eyes With Dermal Fillers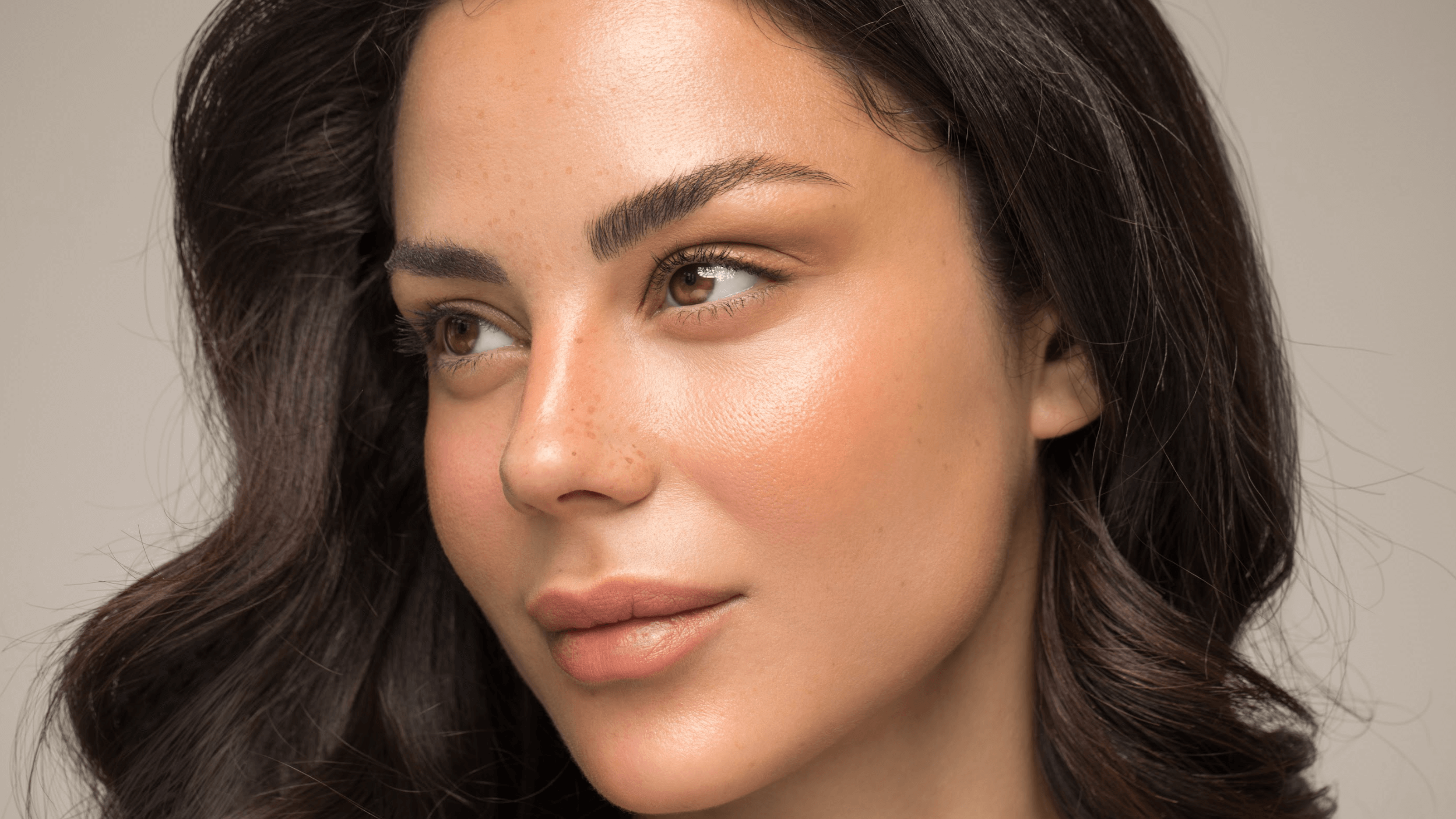 Injectable dermal filler comes in many forms and can be used all over the face, including around the eyes.
If you have fine lines and wrinkles around your eyes or feel like your eyes are chronically puffy, aged, or sunken, dermal fillers may be able to help. At Elysium SurgiSpa in Chicago, IL, board-certified surgeon Dr. Mick Singh uses a customized array of fillers to help you meet your aesthetic goals.
Below, we'll look at how dermal fillers can treat the eye area and reawaken tired eyes.
How do dermal fillers revive tired or sunken eyes?
The skin under the eyes is relatively thin, ages more quickly, and develops fine lines more easily than other areas of the face.
Stressors such as health issues, lifestyle factors, and even genetics can also cause the eyes and the area underneath the eyes to look puffy, hollow, or develop dark circles. This can add years to your face.
While some issues are treatable with rest, relaxation, and healthier habits, issues with the skin around the eyes can become more stubborn with age. That's where injectable dermal fillers made with ingredients such as hyaluronic acid come in. These fillers do just what they say – fill in hollow areas to smooth out skin and make you look more alert and youthful.
However, if you are concerned about dark circles resulting from true skin pigmentation, fillers will not change the color under your eyes. Only when dark undereye circles are caused by skin laxity can fillers make eyes look more alert and awake. That's why it's crucial to consult Dr. Singh before deciding what cosmetic treatment is right for you.
How does eye filler work to rejuvenate tired eyes?
During your appointment at Elysium SurgiSpa, you'll start by describing your issues and goals to Dr. Singh. He will use that information to use the filler (or combination of fillers) that's right for you.
While the area under the eye is sensitive, a numbing cream is typically all that's needed to dull the injection's pinch. Once the injections are done, there may be some temporary swelling or bruising, but this generally fades within a few days.
Depending on the high-quality dermal fillers used, you will likely see some results almost immediately, followed by improvement over the following weeks as the filler stimulates collagen production around the eyes.
How long do the results of under-eye filler last?
Each type of filler is different, but you can expect eye fillers to last from three months to a year. Hyaluronic acid is the most popular filler for the under-eye area because it tends to provide the most natural results. However, it may not last as long as others, and touch-ups may be required every 4 – 6 months, depending on the patient.
Revive tired eyes with dermal fillers in Chicago, IL
No one knows who coined the phrase "the eyes are the window to the soul," but we do know that their appearance says a lot about us. Nonsurgical fillers can provide an ideal solution for skin laxity around the eyes that causes fine lines, puffy and tired eyes, and dark circles under the eye.
At Elysium SurgiSpa, board-certified surgeon Dr. Mick Singh can help patients near Chicago, IL get a more youthful look and rejuvenate their tired or sunken eyes. Schedule your consultation today.