The Benefits of Using JUVÉDERM® Injections for Cheek Augmentation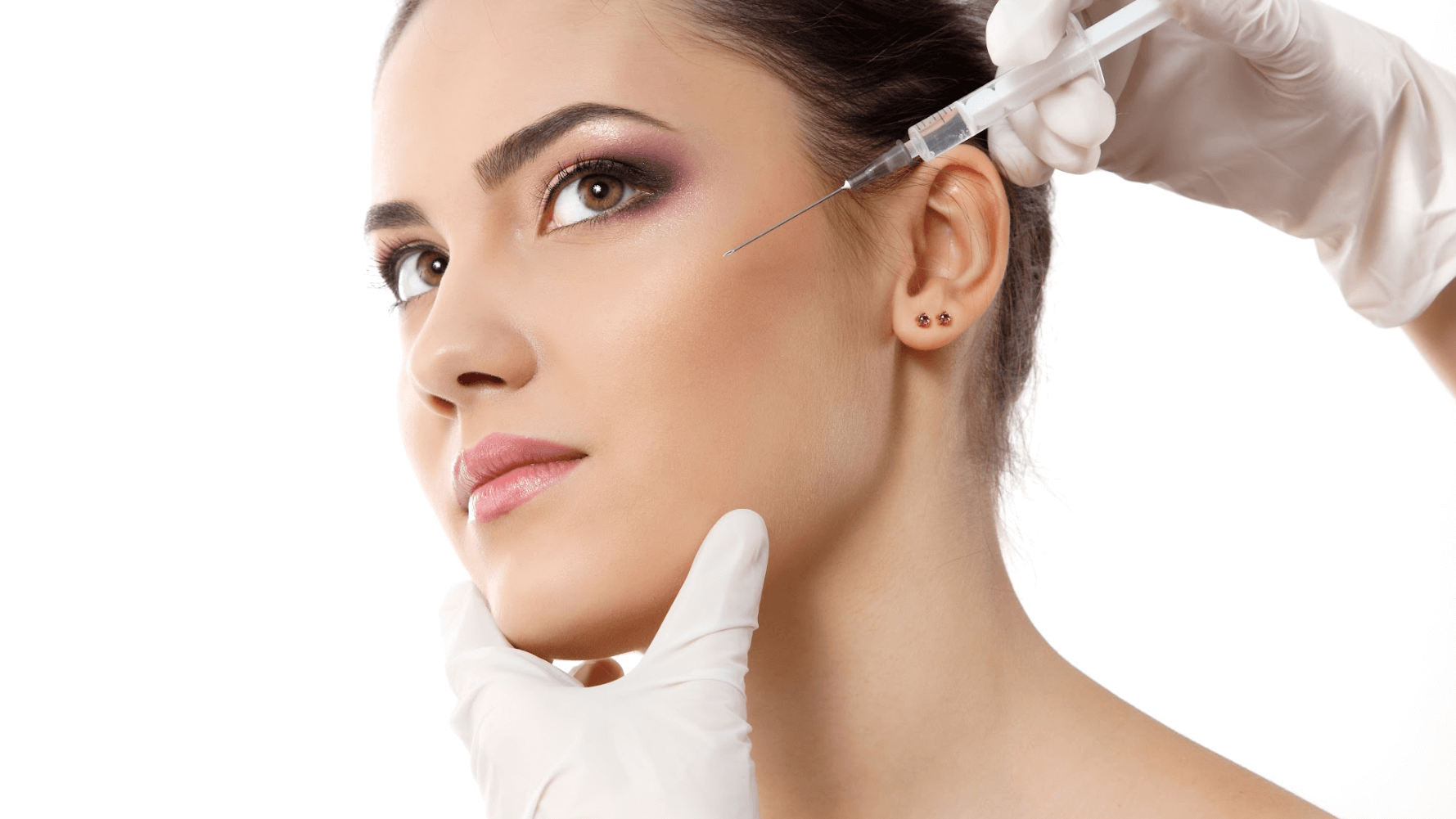 In the world of cosmetic enhancements, choosing the right treatment is critical to achieving the look you desire. At Elysium SurgiSpa in Chicago, IL, Dr. Mick Singh offers the innovative JUVÉDERM® VOLUMA™ XC to individuals seeking cheek augmentation. Known for its nonsurgical approach, JUVÉDERM fillers are a go-to solution for those looking to enhance their facial contours. But what benefits can you expect from this dermal filler treatment? Whether you're aiming for subtle elegance or a bolder transformation, JUVÉDERM can provide an effective and personalized approach to revitalizing your appearance.
Why choose JUVÉDERM treatment for cheek augmentation?
Choosing JUVÉDERM VOLUMA XC for cheek augmentation is a decision that prioritizes both aesthetics and well-being. With JUVÉDERM injectable dermal fillers, you can achieve a natural and youthful appearance without the risks associated with traditional surgical procedures. Its hyaluronic acid-based formula ensures compatibility with your body, reducing the likelihood of adverse reactions. The flexibility of this filler allows for tailored treatment plans, helping to give you the look you desire. It's not just about enhancing beauty; it's about embracing a solution that aligns with your comfort, safety, and vision for yourself. Whether seeking subtle enhancements or more dramatic results, JUVÉDERM offers a noninvasive, reliable, and long-lasting option for cheek augmentation.
What are the main benefits of using JUVÉDERM fillers?
JUVÉDERM's unique qualities make it a favorite among medical practitioners and patients alike. Its benefits include:
Natural-looking results: JUVÉDERM provides a natural appearance, blending with your facial structure.
Quick and convenient: The filler injection process can be completed in a single, short visit.
Safety: It is considered safe when performed by experienced professionals.
Minimally invasive: An injectable dermal filler requires no surgical intervention, minimizing discomfort and recovery time.
Long-lasting effects: Results can last up to 18 months, providing long-term satisfaction.
How does the filler injection process work?
The JUVÉDERM treatment process is tailored to align with your unique facial features and desires. The process involves:
A personalized consultation to determine the right treatment plan
Application of the JUVÉDERM filler, expertly injected to sculpt and lift the cheeks
Post-treatment guidance to ensure optimal results and a smooth recovery
The procedure is designed to be as comfortable and efficient as possible, helping to give you the facial enhancement you've always wanted. Whether you're seeking a subtle refresh or a more significant transformation, JUVÉDERM offers a reliable and patient-centered approach to achieving your aesthetic goals.
Enhance your natural beauty in Chicago
JUVÉDERM treatment is a reliable and effective way to enhance your cheeks. Whether you're looking for a subtle lift or a more pronounced change, the customizable nature of this dermal filler treatment can help you achieve your aesthetic goals. Contact Dr. Mick Singh or a member of our team at Elysium SurgiSpa in Chicago, IL today, and explore the world of filler injections with JUVÉDERM. Experience the rejuvenation you deserve.