The Importance of Choosing the Right Aesthetic Provider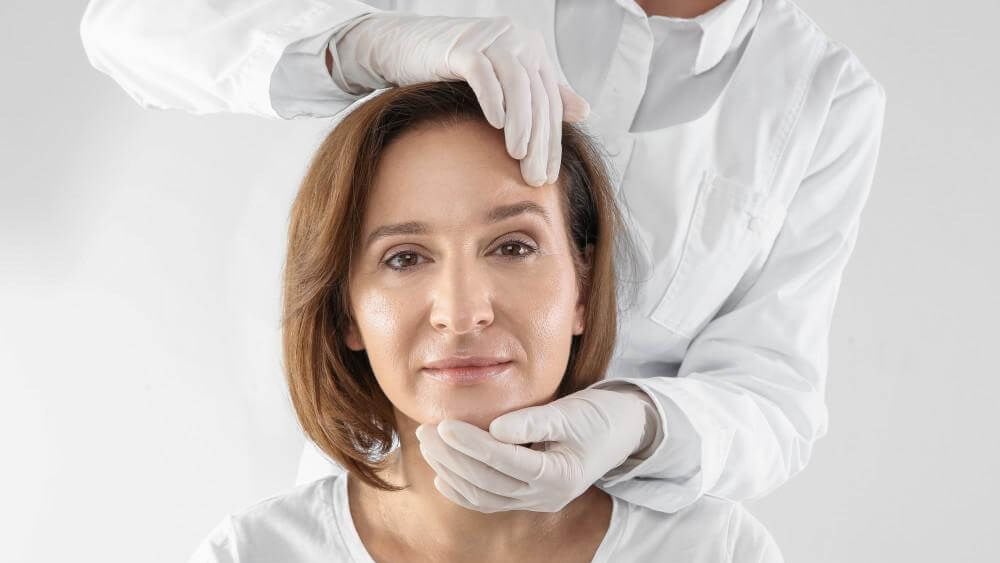 Making the choice to undergo a cosmetic procedure can already feel like a daunting decision; there are plenty of variables to consider. Will it hurt? What are the side effects, if any? Are there long-term effects? How long will the procedure last or is it permanent? Yet the answers to these questions really depend on the provider offering cosmetic services, which is why it's paramount to do the extra legwork and research your cosmetic clinician prior to going under the needle or knife.
Find a Provider Who Specializes in What You Want
This is a pretty simple guideline. You wouldn't take your car to get its engine fixed by a mechanic that mostly changes tires. This same concept applies to several other professional fields and really is key when selecting a cosmetic provider. Make sure that the procedure you want is performed frequently and efficaciously by your desired clinician. It ensures that the same quality of service and results are being delivered and there's a much higher chance you'll be happy and satisfied with the end result.
Make Sure Your Provider is Board Certified
If you see no evidence of credentials when going in for a consultation, it might be a good idea to request some. Most aesthetic providers display certifications in their offices but if not, it's in your best interest to confirm your clinician of choice is properly trained, certified, and experienced in their field. Be sure to ask your cosmetic provider if they are board-certified by the ABCS for starters, and if they become agitated or defensive, it might be a good idea to acknowledge this red flag and take your business elsewhere.
Customer Service is Everything
Going through with a cosmetic procedure can stir up a lot of emotions, thoughts, and nerves. The last thing a client needs is to feel as though they are intruding or out of place. A good aesthetic provider should make their clients feel comfortable, at home, and at ease. If a provider makes you feel anything but, try searching around for another clinic that puts customer service higher on their priority list.
To learn more cosmetic procedures and what specific ones Elysium SurgiSpa offers, call Elysium.