The Switch to Jeuveau: Why Neurotoxin Rotation is So Important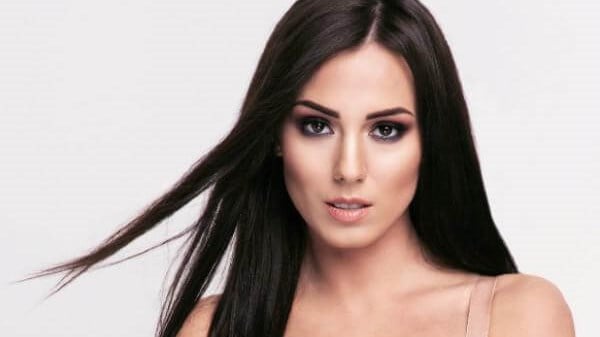 The Problem with Consistent Botox
What you may not know might surprise you. Our bodies are wonders that never cease to amaze us, so it should come as no surprise that our bodies, over time, build a specific sensitivity and tolerance to any continuation of neurotoxins introduced into the nervous system. What does this mean for you as a patient? It means if you're a Botox lover, you run a good chance of developing what we call toxin creep, or the body's requirement of more of the same neurotoxin to achieve the same results. Eventually, a neurotoxin like Botox may wind up leaving no effect at all. This would be a sad day, indeed.
The Good News
Luckily, Elysium knows how to keep your immune system on its toes. That's why we're introducing Jeuveau, a neurotoxin similar to Botox, to align with what we call our Neurotoxin Rotation. The goal? To reset your body's tolerance levels with the introduction of a new neurotoxin, a valiant effort to confuse your immune system, and an often successful one. Through successful Neurotoxin Rotation, a patient can avoid toxin creep, enjoy the same, long-lasting results of Botox, and ultimately return to their original drug while never compromising dosage. It's a win-win in our book. And your body will be none the wiser.
What's the Main Difference Between Jeuveau and Botox?
While Jeuveau acts in the same manner as Botox, patients who've never received this injectable may notice more rapid and prominent results compared to those of Botox. All neurotoxins need a bit of time to begin providing visible results and with Botox, this timeframe is often 72 hours post-injection. With Jeuveau however, visible results are seen as soon as 24-48 hours. At 2 weeks, both Botox and Jeuveau reach their peak, at which their efficacy is matched, with results lasting anywhere from 3-4 months. The only difference is Jeuveau's fast acting magic post-injection that really makes for the wow-factor.
And Speaking of Wow Factor
Neurotoxin Rotation is such an important aspect of any neurotoxin regimen, especially those of Botox, and Elysium SurgiSpa now offers Jeuveau for just this purpose. Feel confident knowing you'll continue to experience beautiful results with no caveats. Just plain and simple, effective injections handled by experienced professionals, every time. Elysium aims to provide our patients their wow-factor, and Jeuveau is paving the way for everyone to experience it.