Three Areas on the Face for BOTOX® Treatment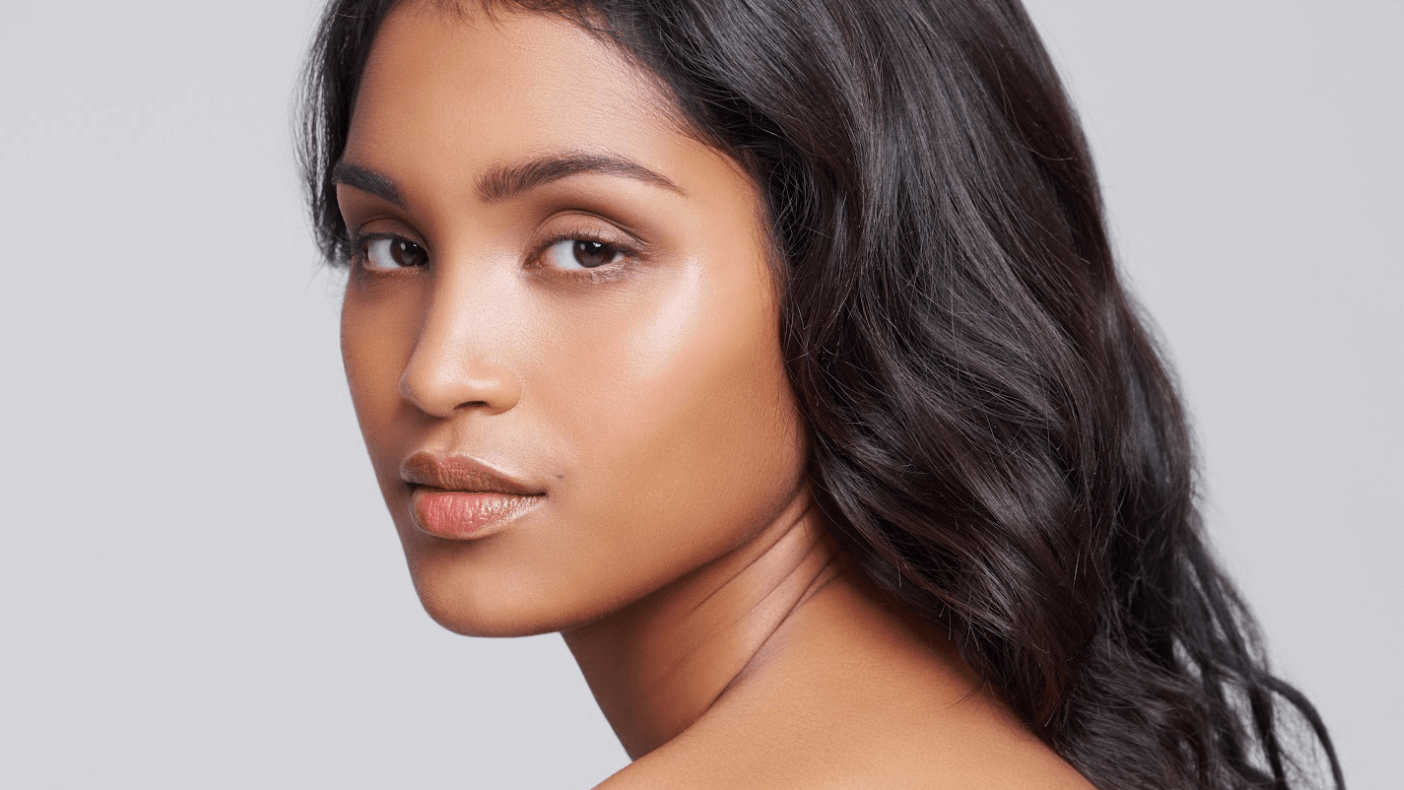 BOTOX injections can erase signs of aging and help you appear younger, fresher, and more vibrant. This unique treatment is made from botulinum toxin type A, a naturally occurring protein. When properly administered in appropriate amounts, it's a great way to reduce common but unwanted wrinkles like forehead lines and Crow's feet.
Dr. Mick Singh knows that each patient is unique and deserves personalized attention and care. Call Elysium SurgiSpa to learn about BOTOX and what areas we can treat in Chicago, IL.
Have you heard of BOTOX?
Wrinkles form when the underlying muscles contract due to repetitive facial movements. In other words, wrinkles are caused by years of smiling, frowning, and squinting. BOTOX works by interrupting the signal from the nerve to the muscle – this smoothes out the skin and results in smoother, younger-looking facial features. BOTOX can also prevent lines from forming in the first place.
Is it safe to trust BOTOX?
BOTOX injections are FDA-approved and considered safe when administered by highly trained, reputable professionals. Of course, it's important to choose a qualified specialist who understands facial anatomy and knows how to administer the treatment properly. Dr. Singh is proud to provide quality products like BOTOX at our office and will be happy to discuss your concerns.
Three areas we treat with BOTOX
Wrinkle relaxers can reduce lines and wrinkles in many areas of the face, including:
In the forehead: Horizontal lines across the forehead and deep lines between the brows are the results of frowning or raising the brows.
Around the eyes: Creases around the eyes (called Crow's feet) appear when we squint or smile.
Above and around the mouth: Laugh lines around the mouth (laugh lines or marionette lines) indicate years of smiling.
Of course, these are not the only areas where BOTOX can be used. Dr. Singh will take the time to understand your goals and recommend an individualized plan in Chicago, IL.
How does BOTOX treatment work?
Elysium SurgiSpa administers BOTOX injections in small doses, precisely placed into the areas of concern. The process is not considered painful and only takes a few minutes to complete. Dr. Singh can ensure patients receive the most natural-looking and long-lasting results.
You may experience some redness or swelling at the injection site after cosmetic treatment. Outcomes become visible within a few days and last up to four months. After that, you can return for follow-up sessions at our office as needed.
Can I treat multiple areas of the face at once?
With BOTOX injections, you can treat many areas of concern in a single appointment. Dr. Singh can even combine BOTOX wrinkle relaxers with products like dermal fillers for an overall refreshed appearance. For example, fillers can restore volume in the cheeks and around the jawline. Our patients find that combining a cosmetic treatment with dermal fillers provides dramatic results that look and feel great.
Discover the powerful effects of BOTOX
Whether you have forehead wrinkles, Crow's feet, or laugh lines, BOTOX injections can help reduce their appearance. Schedule a consultation with Dr. Mick Singh at Elysium SurgiSpa in Chicago, IL to learn more about our cutting-edge wrinkle relaxers and receive personalized advice on how to achieve your desired look.