Tips to Make Dermal Fillers Last Longer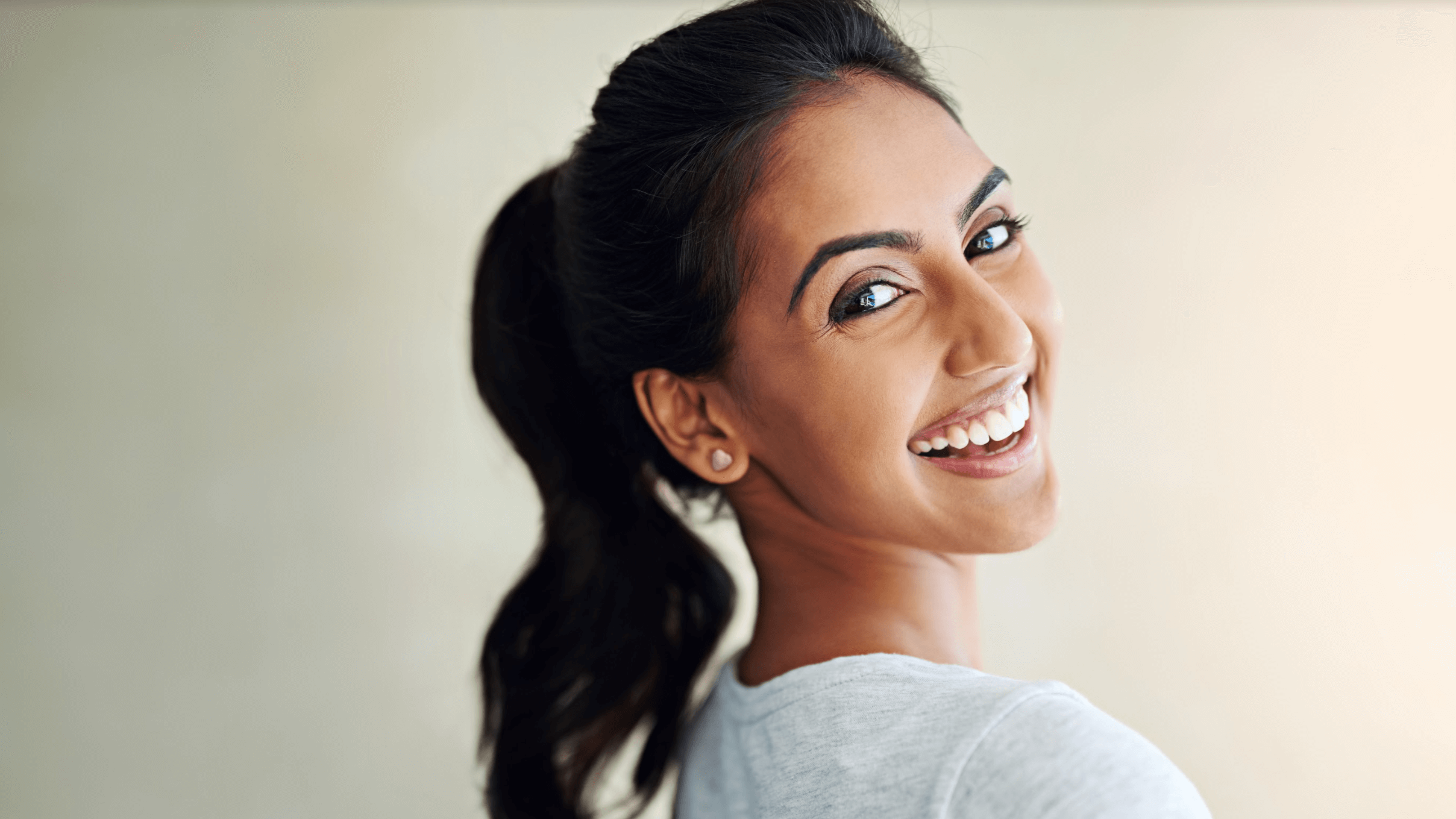 Cosmetic injectables are changing how we age. BOTOX® and dermal fillers are facial injections for wrinkles, providing a temporary anti-aging solution for both women and men. Smoother skin, fuller lips, and fewer fine lines and wrinkles are a few perks, not to mention there is no downtime needed. Today's dermal fillers, like JUVÉDERM® and Restylane®, are designed to give subtle, youthful-looking results. Dermal fillers are a safe cosmetic option, and with the experts at Elysium SurgiSpa, you can look amazing. Read on to learn helpful tips on how to help the longevity of your cosmetic injectables, or contact our Chicago, IL practice to schedule a consultation with board-certified surgeon Dr. Mick Singh.
Filling you in on cosmetic injectables
Numerous factors contribute to facial aging, such as smoking, stress, sun exposure, and even inherited genetic traits. Individuals in their 40s and 50s looking for a solution to curb the signs of facial aging can turn to dermal fillers for help. Even younger Chicago, IL patients in their 20s and 30s turn to facial injectables as a preventive measure to keep the signs of fine lines and wrinkles at bay. BOTOX and dermal fillers are considered miracle workers in today's aesthetic industry, allowing both women and men to diminish fine lines and wrinkles and temporarily hold off a more invasive procedure. Facial injectables can tackle myriad issues, such as:
Frown lines, also called glabellar or "11" lines, between the eyebrows
Deep creases or horizontal lines on the forehead
Laugh lines, also called marionette lines, around the corners of the mouth
Crow's feet or wrinkles around the eyes
Minor acne scars
Enhance or plump the lips
Smooth out chin lines
Restore or enhance volume to sunken temples or cheeks
How long do dermal fillers last?
Our skin begins to appear less youthful as fine lines and wrinkles take up a permanent residence. As we age, there is a natural decrease in hyaluronic acid and collagen production in our skin, which is why fillers for wrinkles around the eyes and more become necessary. When combined with other factors, like sun exposure, gravity, and hormonal changes, those imperfections can become more noticeable. JUVÉDERM, Restylane, and others contain hyaluronic acid, a natural component that aids in the production of elastin and collagen. Some skin filler injections can last for 6 – 12 months, while others can last for a year or two. Here are some tips that can help keep that rejuvenated look possibly longer.
How can I help my dermal fillers last longer?
The most crucial step when considering facial injectables is finding the right injector. The experts at Elysium SurgiSpa understand the correct placement and dosage of dermal fillers matter for long-lasting results. Otherwise, the effects can dissipate faster than patients would like. Helpful tips for increasing the lifespan of skin filler injections are:
Limit stress-inducers from your daily life
Live a healthy lifestyle
Stay hydrated to enhance hyaluronic acid-based fillers
Consistent skin care routine at home
Incorporate spa facial treatments to promote healthier skin
Minimize UV light or direct sun exposure
Regular maintenance appointments can help extend your initial results
Learn more about cosmetic injectables
Board-certified surgeon Dr. Mick Singh and his experienced team provide the latest and top-of-the-line cosmetic injectables. Elysium SurgiSpa is ready to provide you with a rejuvenating and relaxing environment as a premier aesthetic center in Chicago, IL. To learn more about how to restore a more youthful, softer appearance with facial injectables, contact our office to book an appointment with our team today.