What Are The Benefits of HD Liposuction?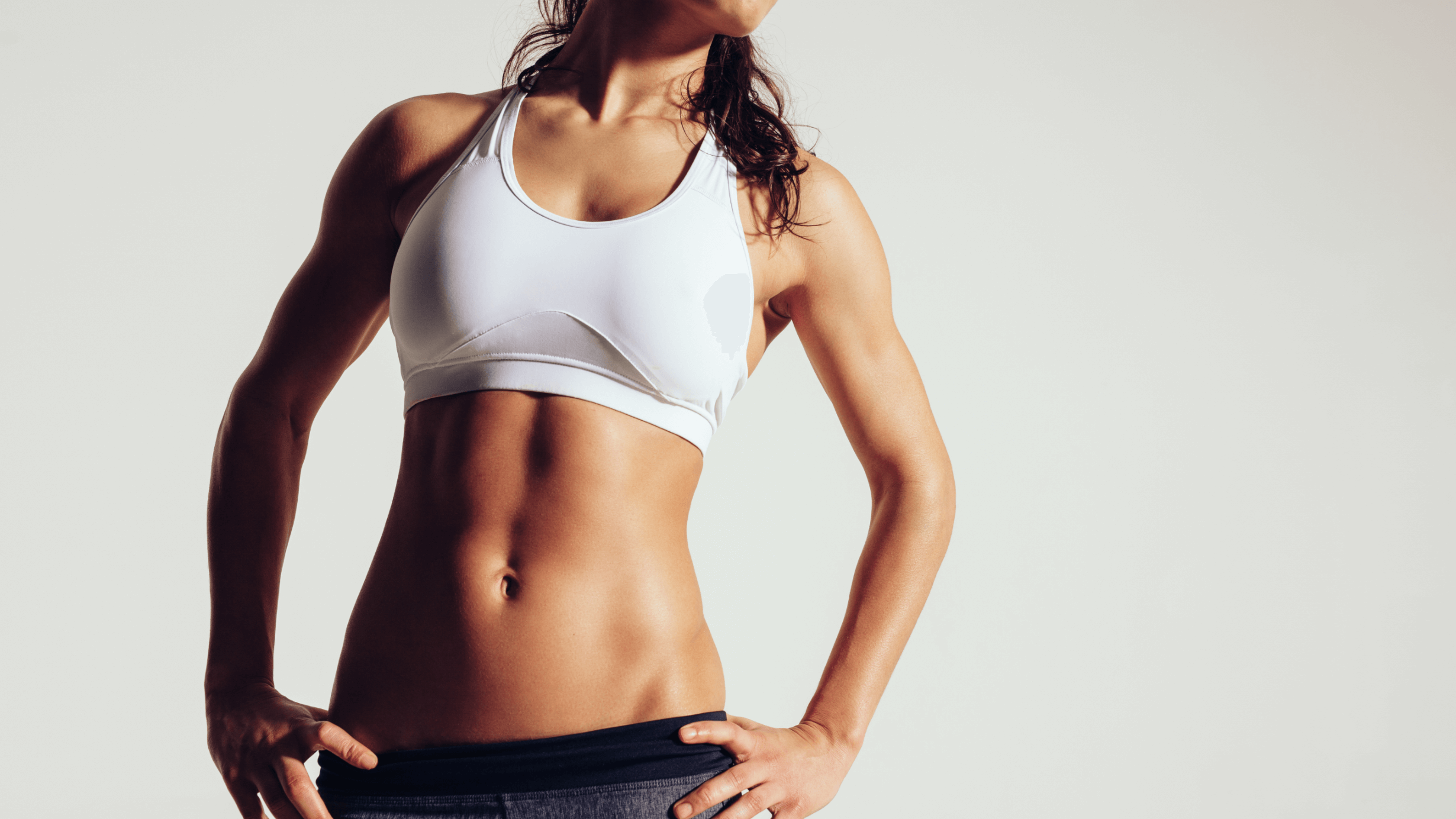 No matter how often you exercise and eat well, fat can still accumulate in hard-to-reach areas. The professionals at Elysium SurgiSpa are proud to offer advanced fat removal surgery through high-definition liposuction. Our clinic also provides innovative treatment to tighten mild to moderate loose skin. If you are interested in comprehensive body contouring results, meet with board-certified surgeon Dr. Mick Singh in Chicago, IL. We can treat your problem areas without spending extensive time at the gym.
About high-definition liposuction
We all know how challenging it is to achieve the perfect body. Even the most intense workouts cannot address stubborn fat in the abdomen, arms, chest, bottom, and thighs. Traditional liposuction surgery removes excess fat from specific parts of the body so you can slim down. In addition to fat removal, high-definition liposuction also defines the underlying muscles. Patients can appear more toned as a result of HD lipo.
As we mentioned, Elysium SurgiSpa also tightens the surrounding skin using PAL® Power-Assisted Liposuction and BodyTite radiofrequency-assisted liposuction (RFAL). During a consultation, we can review your problem areas and decide whether HD lipo is right for your situation in Chicago, IL. The great news is that both treatments involve very little downtime compared to standard surgery.
Who should get HD lipo?
Great candidates for high-definition liposuction want to treat unwanted fat pockets after achieving their goal weight. This is because any form of liposuction is not considered a weight loss solution and should not be a replacement for regular diet and exercise. Dr. Singh can help you maintain realistic expectations after reviewing your health history and current medication use. Your evaluation is also the best time to bring up any concerns or questions about body contouring.
How fat removal surgery is performed
HD lipo is an outpatient treatment that takes roughly 30 – 45 minutes for each area of the body. We may use local or general anesthesia based on your custom surgical plan. Elysium SurgiSpa begins by cleaning the extraction area, then creating a small incision in the skin. A tool called a cannula will melt the fat deposits using radiofrequency energy to prepare them for breakup and extraction. During treatment, the surrounding areas are protected through the use of internal and external thermometers.
Recovery from body contouring
After body high-definition liposuction, patients can expect some temporary side effects, like swelling and inflammation. It is important to rest for 5 – 10 days, so your body has enough time to recover. Elysium SurgiSpa may give you a compression garment to promote good results and healthy blood flow. Even though some contoured results can be seen right away, your final outcomes become more apparent after 3 – 6 months. We can alleviate any discomfort with prescription medications.
Achieve your ideal figure
Are you ready for a slimmer and more attractive figure? Fat removal surgery can create a toned physique in just a short amount of time. Elysium SurgiSpa continually researches the most advanced tools and technologies to offer patients in Chicago, IL. If you want to discover the benefits of high-definition liposuction for yourself, call Dr. Mick Singh for your initial evaluation. We can make a personalized treatment plan to contour your abs, arms, back, and more!