Will My Filler Results Look and Feel Natural?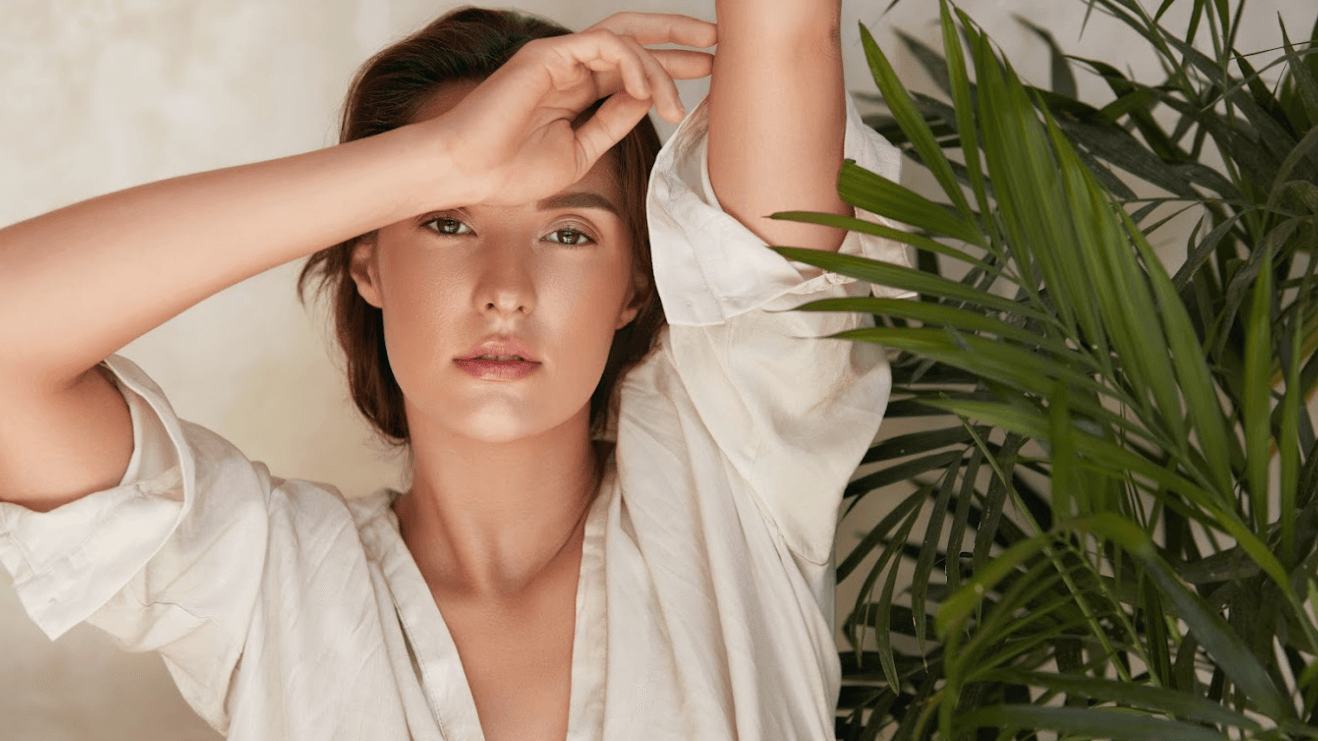 Most of us have come across some examples of "fillers gone wrong," which can understandably make people hesitant to try cosmetic injectables for the first time. Believe it or not, however, many people you see every day probably have fillers that you aren't even aware of. With proper technique, an experienced injector, and the appropriate product, dermal filler results can help patients achieve stunningly natural-looking and natural-feeling results that work to enhance their beauty rather than change their appearance altogether. At Elysium SurgiSpa in Chicago, IL, board-certified surgeon Dr. Mick Singh understands the desire of many patients to keep their work discreet and still look and feel like themselves. In this blog, we'll take a closer look at what to expect with dermal fillers, including how you can ensure the most natural look and feel possible.
How do dermal fillers work?
Dermal fillers are cosmetic enhancement products designed to add volume to deflated features, smooth the appearance of lines and wrinkles, and restore a more youthful look overall. While there are a number of filler products on the market today, the basic principle behind fillers is fairly similar across the board: Dermal fillers are injected into the desired area using a fine-gauge needle, almost instantly adding volume for a more attractive shape and/or smoother look. For several days (up to a week) after dermal fillers are injected, patients can expect mild to moderate swelling or bruising. Once these symptoms have resolved, patients can enjoy their newly enhanced features for up to 12 – 18 months – or longer – depending on the specific filler product that was used.
Where can fillers be used?
Some of the most common areas for dermal filler injection include:
Facial lines and wrinkles
Cheeks
Lips
Lines and wrinkles around the mouth
Under the eyes
Jawline
Hands
Breasts
Buttocks
Do fillers look and feel fake?
Oftentimes, it can take a few weeks for patients to get used to the look and feel of their new fillers, which is completely normal. After this time, fillers that were injected properly should begin to soften and even out for a strikingly natural look and feel. To ensure the most natural outcome possible, our experienced injectors employ several strategies:
Massaging fillers after injection: During the injection process, fillers are gently massaged to help them distribute in an even and natural way for a softer look and feel.
Choosing appropriate fillers: Some products, like JUVÉDERM® VOLBELLA™, contain smaller beads of filler, giving them a smoother and more natural look in thinner, more delicate areas – like lines around the lips and circles under the eyes.
Injecting fillers gradually: To prevent overstretching the skin, as well as making patients look unnatural, the amount of filler product injected should be gradually increased over time, with only a small to moderate amount being used during a patient's first experience with fillers.
If you have any concerns about how you may look or feel after receiving dermal filler injections, don't hesitate to discuss them with Dr. Singh. With an experienced injector and proper technique, fillers can give you the confidence you deserve.
Enhance your natural beauty with dermal fillers in Chicago, IL
While there are people who prefer a more dramatic look, many others are interested in less obvious enhancements. If you are hoping to improve your appearance without looking artificial or overworked, we can help. To learn more about the beautifully natural-looking results that are possible with filler injections, call Elysium SurgiSpa in Chicago, IL to schedule your private consultation with Dr. Mick Singh today.