When Are BOTOX® Injections Not an Option?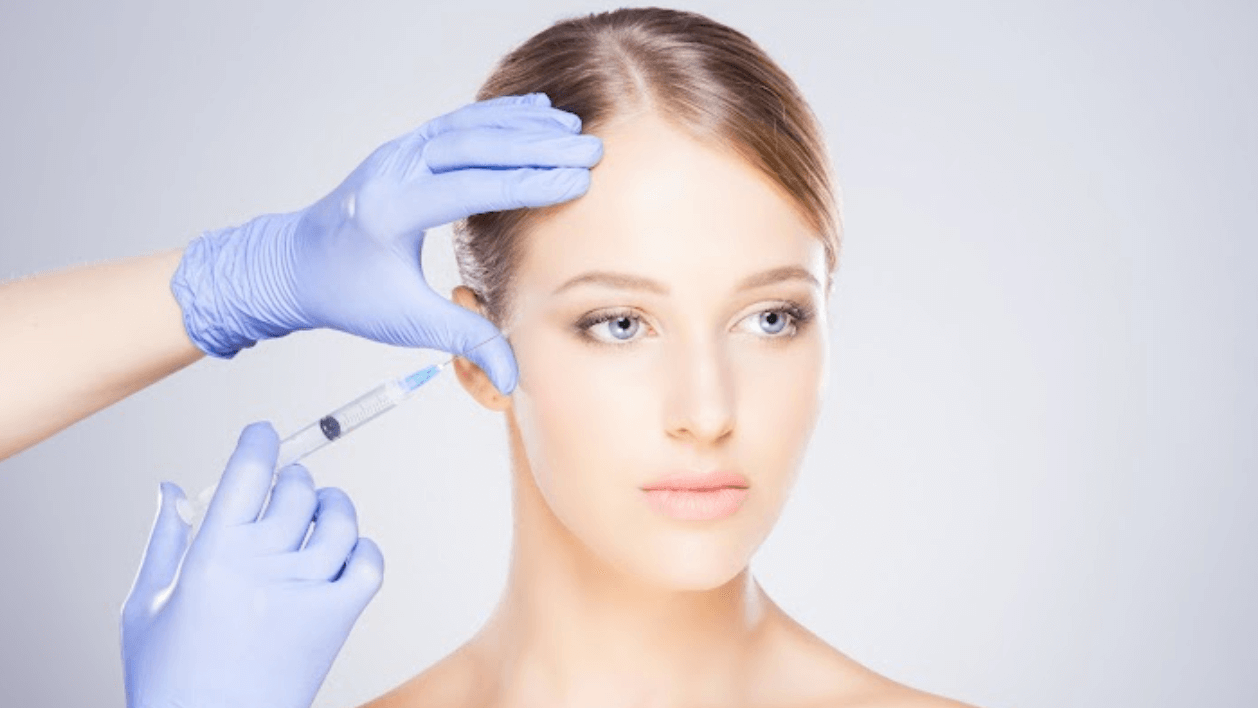 BOTOX is a fast, minimally invasive outpatient treatment used to relax wrinkles and other facial creases. It has also been used for conditions including muscle spasms, excessive sweating, and migraines. But BOTOX isn't the proper treatment for every patient.
For those looking for wrinkle relaxers in the Chicago, IL area, board-certified surgeon Dr. Mick Singh offers both BOTOX and a variety of alternatives at Elysium SurgiSpa.
Below, we'll look at why BOTOX may not be the best option and who should not get BOTOX.
Why do people get BOTOX?
BOTOX is typically injected into the face to prevent muscle contractions that lead to fine lines and wrinkles on the forehead, between the brows, and around the eyes and mouth. The results can last up to six months, although it's more common to need follow-up treatment after 3 – 4 months.
While BOTOX treatment is relatively safe, it's not for everyone. Some patients experience side effects or have medical conditions that make BOTOX potentially dangerous. Patients who cannot adhere to follow-up instructions should also look for BOTOX alternatives to avoid poor results.
What are the side effects of BOTOX?
BOTOX does not cause long-term or life-threatening complications. However, patients can experience adverse side effects. But these can usually be avoided by sharing your complete medical history with your surgeon.
When negative side effects do occur, it's typically at the injection site. These include:
Redness

Bruising

Infection

Pain at the injection site
While serious side effects are uncommon, the possibilities include:
Dizziness or nausea

Difficulty swallowing

Headache

Muscle weakness

An increased risk of respiratory infections
BOTOX side effects involving the eye area may include:
Double vision

Drooping

Swollen eyelids

Dry eyes

Tearing

Reduced blinking

Sensitivity to light
In rare cases, patients may have an allergic reaction to BOTOX. If you experience swelling of the tongue or throat, rash, severe dizziness, or trouble breathing, you should contact a doctor right away.
Who should not get BOTOX?
Dr. Singh will inform you if you're not a good candidate for BOTOX based on your complete medical history. He will also recommend a BOTOX alternative that may be right for you.
You should not get BOTOX if you have:
Allergies to any of the ingredients

Heart disease

Diabetes

Seizures

Bleeding problems

Glaucoma or recent eye surgery

An active respiratory infection

Muscle or nerve disorders

Breathing problems, such as asthma or emphysema

Other recent treatments involving a botulism toxin
You should share your prescriptions with your BOTOX surgeon since BOTOX side effects can occur in those taking certain antibiotics, Alzheimer's drugs, anticoagulants, or medications for autoimmune disorders or irregular heartbeat.
BOTOX is not recommended for women who are pregnant or breastfeeding.
What are the best BOTOX alternatives?
If you have a condition that prevents you from getting BOTOX, many alternatives are safe and effective. In some cases, dermal fillers may be a better treatment for signs of skin aging.
Alternatives to BOTOX include:
Alternative wrinkle relaxers such as Dysport®

Dermal fillers, including JUVÉDERM® and Restylane®

Radiofrequency skin tightening methods such as Morpheus8™ or FaceTite
Facial filler options in Chicago, IL
If you're looking for BOTOX alternatives in the Chicago area, Dr. Mick Singh can help you explore your options and choose the treatment that's right for you.
When you're ready to get started, the first step is to schedule a one-on-one consultation at Elysium SurgiSpa.