How Often Will I Need QWO® Injections for My Cellulite?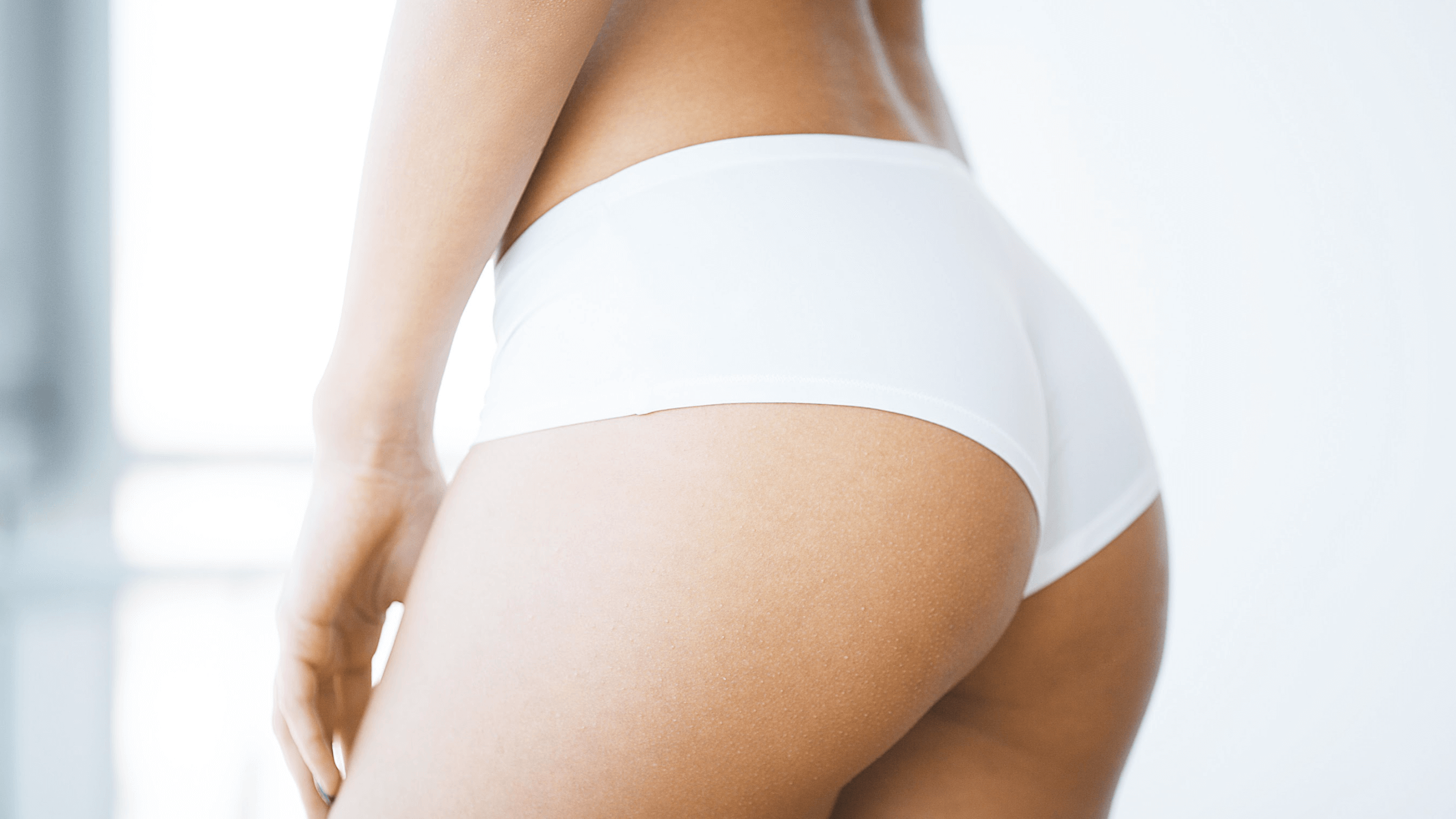 Cellulite affects approximately 90% of women and 10% of men, and a recent survey has revealed that nearly half of all women are frustrated and self-conscious about it. While most women feel that cellulite is their fault, it's not. But you can do something about it. Board-certified surgeon Dr. Mick Singh and the team at Elysium SurgiSpa in Chicago, IL help women reduce the appearance of cellulite in the buttocks using QWO® injections.
Below, you can find information about the first and only FDA-approved injectable for cellulite and how often you may need them to achieve results.
What is cellulite, and how can it be treated?
As the skin thins over time, the fat cells we all have can press against the surface and appear lumpy. In addition, the fibrous bands under our skin can thicken and cause dimpling. This is cellulite, and while it's a harmless condition, it can affect self-esteem.
It's important to know that no amount of exercise, dieting, topical treatments, or massages can eliminate cellulite. It's a natural condition, and it's not caused by excess fat or a sedentary lifestyle. But that doesn't mean you have to live with it either. A prescription injection called QWO has been approved to treat moderate to severe cellulite in the buttocks of adult women.
What is QWO cellulite treatment?
QWO cellulite injections contain enzymes called collagenases. And while the complete mechanism isn't fully understood, they are believed to target the fat cells and fibrous bands under the skin that lead to cellulite and stimulate the growth of new collagen.
QWO is administered via injection by an aesthetic specialist, like Dr. Singh at Elysium SurgiSpa in Chicago, IL. Dr. Singh will target the problematic dimples in the buttocks using a small needle in a procedure that lasts as little as ten minutes.
What can you expect from cellulite removal treatment with QWO?
After a consultation to determine if cellulite injections are appropriate, patients at Elysium SurgiSpa can talk to Dr. Singh about their trouble areas and treatment goals. Once the exact areas of concern are identified, Dr. Singh can determine the precise location and number of injections necessary to reduce the troublesome cellulite. This will differ from patient to patient.
During QWO cellulite treatment, patients lie on their stomachs while Dr. Singh marks the target areas on the buttocks and administers the injections. Most treatments take approximately ten minutes.
How often do patients need QWO injections to reduce cellulite?
Patients at Elysium SurgiSpa in Chicago, IL can receive injections in up to two areas per visit. Dr. Singh recommends that patients schedule three sessions and that those sessions be spaced 21 days apart. However, the exact treatment protocol will be different for everyone and depend on the extent of your cellulite and your overall goals.
After the last set of injections is administered, patients can expect to see their final results in roughly four weeks.
Find out if QWO cellulite injections are right for you
Are you ready to get beach or bedroom-ready by reducing the appearance of cellulite on your buttocks in just three ten-minute sessions? Contact Elysium SurgiSpa today to schedule your consultation with board-certified surgeon Dr. Mick Singh or a member of his experienced team in Chicago, IL.