How to Maintain My Results After Kybella® Treatment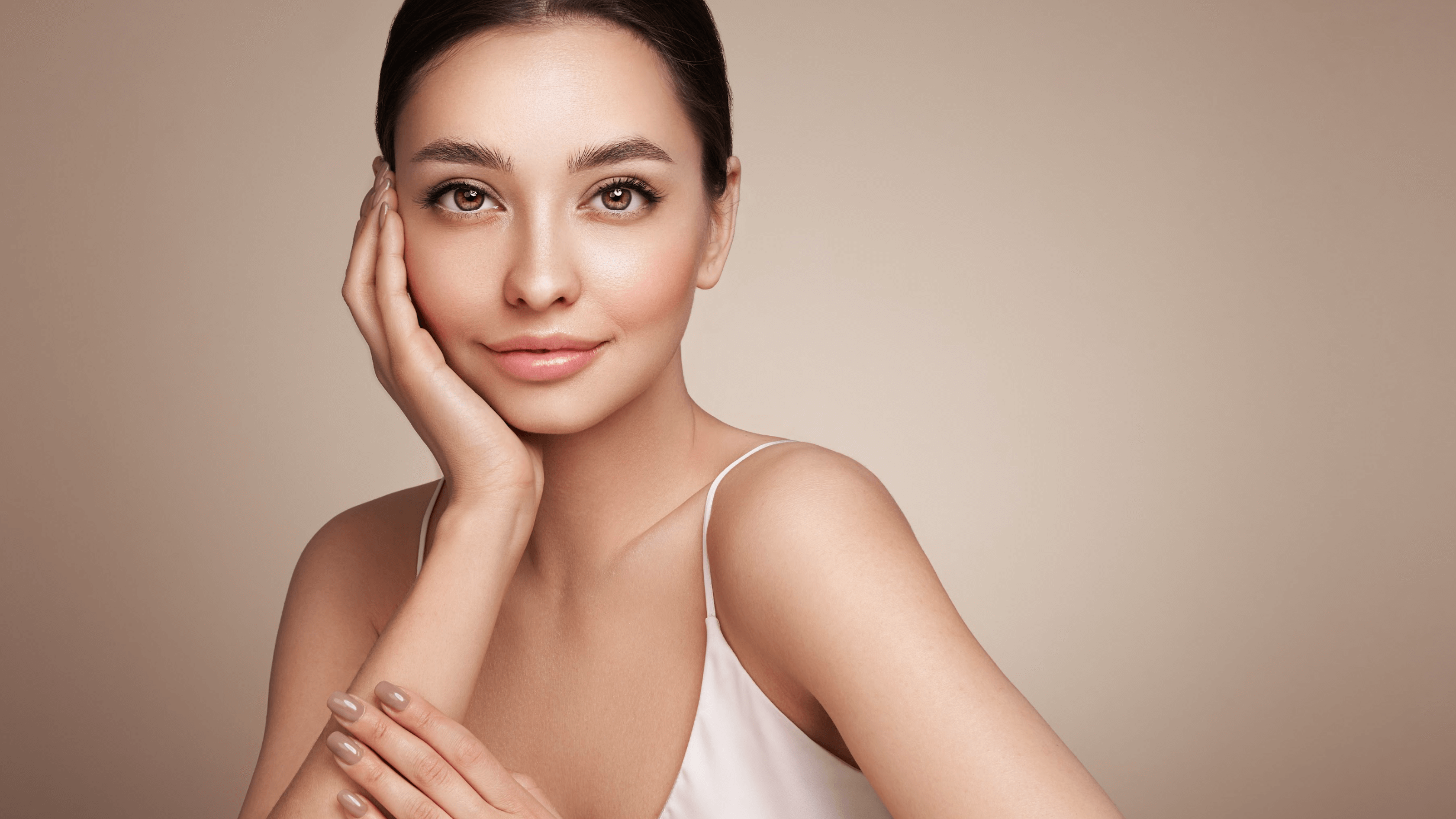 Having a double chin can be frustrating and embarrassing, especially when the fat in the neck is resistant to diet and exercise. While cosmetic surgery is certainly an option for removing stubborn neck fat, many men and women are interested in a more convenient, less invasive solution for reducing their double chin. At Elysium SurgiSpa in Chicago, IL, board-certified surgeon Dr. Mick Singh helps patients achieve a slimmer profile and sexier neckline with minimally invasive KYBELLA® injections. Keep reading to learn more about how KYBELLA works, and find out how you can keep your results looking fresh for years to come.
Why do I have a double chin?
People of all shapes and sizes can develop stubborn fat in the submental area, leading to the appearance of a double chin. Hormone changes, weight fluctuation, age, genetics, and other factors can all contribute to the development of a double chin.
How to get rid of a double chin
If diet and exercise have done little to reduce your double chin, it may be time to consider your options for professional treatment. Neck liposuction is a popular procedure for removing fat in the neck and under the chin, though many patients are unable or unwilling to go under the knife for neck lipo. For these patients, KYBELLA injections offer a convenient, nonsurgical solution for permanently destroying unwanted fat under the chin.
How does KYBELLA work?
KYBELLA injections contain deoxycholic acid (DA), which is designed to mimic the body's naturally occurring DA. When injected beneath the chin, KYBELLA works to destroy stubborn fat cells, after which time they are naturally expelled by the body and will never return, leaving patients with a stunningly smoother, slimmer new look.
How long does it take KYBELLA to start working?
On average, patients can expect to have visible results about 4-6 weeks after KYBELLA injections. Some patients may require a series of KYBELLA treatments to achieve their desired outcome, though many men and women need just a single treatment with KYBELLA.
How long does KYBELLA last?
The fat cells destroyed with KYBELLA injections will never return, meaning patients can theoretically enjoy permanent results. However, it is important to understand that the cosmetic results of KYBELLA can change over time due to aging, weight gain, and other factors. Without question, the most important thing patients can do to ensure the longest-lasting KYBELLA results possible is to maintain a stable weight. Additional tips for prolonging your KYBELLA results include:
Eat a healthy diet
Drink plenty of water
Exercise regularly
Do not smoke
Will KYBELLA help a turkey neck?
KYBELLA is specifically designed to reduce unwanted fat cells in the submental area. Patients whose primary concern is loose or hanging skin on the neck – often called a "turkey neck" – may be better suited to skin tightening treatments and/or a surgical neck lift, as KYBELLA does not address skin laxity. During your initial consultation for neck contouring in Chicago, IL, Dr. Singh will evaluate your concerns and determine whether KYBELLA or another treatment option may be the most appropriate course of action for you.
Slim your neckline with KYBELLA in Chicago, IL
If you have stubborn fat or a double chin that's making you look older or heavier than you actually are, KYBELLA injections can help. To learn more about the exciting results that may be possible for you in as little as one treatment session with KYBELLA, call Elysium SurgiSpa in Chicago, IL to schedule your consultation with board-certified surgeon and aesthetic expert Dr. Mick Singh today!